HOLIDAY PARTY 1 of 2 - Dec 7 at Alpine Village Center
HOLIDAY PARTY 2 OF 2 - Dec 31 GIANT NYE & SUPER SINGLES SOCIAL
at Hotel Fullerton (aka Crowne Plaza Hotel)...see calendar for details
CHRISTMAS CELEBRATION
ROTATIONAL DINNER & DANCE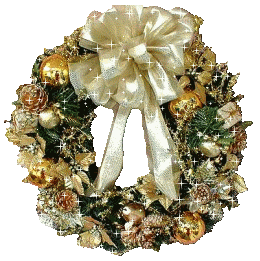 Saturday, December 7
Christmas is a special time to be with friends and family and make new friends.  Have fun meeting people as men change tables for each dinner course (non-rotational tables available for couples).
Enjoy dancing to a variety of music by DJ Larry and DJ Leo in an alcohol-free environment.



LARGE WOOD "SUNKEN" DANCE FLOOR
in the Klub Haus
Singles from various site attending
It's not just the people who RSVPd on this site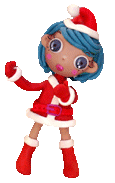 Semi-formal/formal or party attire suggested
Please specify your choice for dinner
when you purchase your ticket
Your choice of
***Prime Rib***Salmon***Baked Chicken***
served with mashed potatoes, vegetables, bread & butter, salad,
and chocolate mousse


$39 Early Bird by Nov 3    $45 after Nov 3   $50 at the door
Dance only (8-midnight): $25 prepaid $35 at door
Prepaid tickets will be held at Will Call in Alphabetical order.  Tickets are non-refundable
Held at Alpine Village Center, 833 W. Torrance Ave, Torrance 90502  FREE parking
Email your friends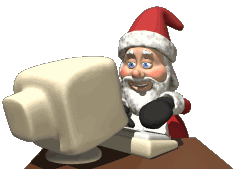 To purchase PREPAID tickets
USE PAYPAL ON THIS SITE
YOU DON'T NEED TO BE A MEMBER OF PAYPAL
YOU CAN USE YOUR CREDIT CARD ON THEIR SITE
PRINT THE PAYPAL RECEIPT & BRING IT WITH YOUR I.D.
FOR ADMISSION
NAME ON I.D. MUST MATCH NAME ON THE RECEIPT
I've updated this Meetup. For more details, see the full listing:
http://www.meetup.com/Interracial-Meetup/events/141306672/
When: Saturday, December 7,[masked]:00 PM
Where: Alpine Village Center
833 W. Torrance Blvd
Torrance, CA 90502
Price: $39.00 per person
If the changes affect your plans to attend, please take a moment to update your RSVP. (You can RSVP "No" or "Yes".)
You can always get in touch with me through my group profile on Meetup.