MOTOWN KOMEDY SLAMM


presentsJON GIBSON CD RELEASE PARTY& SINGLES DANCE
Cross-posted on multiple sites
LAST SHOW SOLD OUT!!   GET YOUR TICKETS NOW!

**Starring**
Jon Gibson**Featuring**Temptations RevueThe Starlights (back by popular demand)Yvette Cooke (former lead singer of Rolls Royce)
Hosted by 
Lamont Bonman
(as seen on TBN)***Comedians**

Jammin J Lamont(ABC America's Got Talent)Frank Lucero(Latin Kings of Comedy)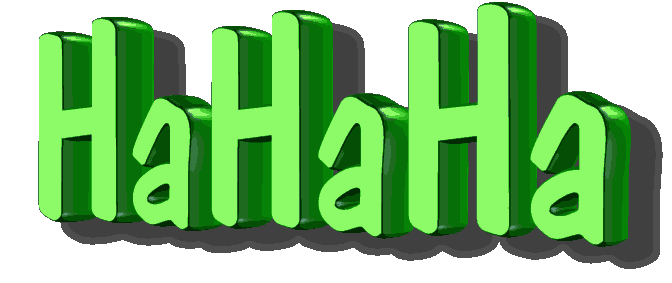 ENJOY MOTOWN & GOSPEL MUSICDJ plays a variety of music for thedance that followsCOMEDY CLUB SEATING***SEATS AT EVERY TABLE WILL BE FILLED***LAST SHOW SOLD OUT - GET YOUR TICKETS NOW***
6:00pm   Doors Open (dinner is optional & affordable)7:30pm   Show Time9:30pm   Singles dance (couples also welcome)SHOW TICKETS (includes dance)  7:30pm-12:30General  $20 prepaid   $30 at doorGroups (8 or more):  $15 PREPAID ONLYDANCE ONLY (9:30pm-12:30):  $10 prepaid  $20 at doorPROMOTED ON VARIOUS MEETUP SITESPLEASE SPECIFY YOU ARE WITH "MEETUP" WHEN YOU ORDER YOUR TICKETSOME "MEETUP TABLES" WILL BE RESERVEDARRIVE BEFORE 7PM TO BE SEATED AT THE "MEETUP" TABLESon first-come, first-serve basisAS WE WILL NOT BE ABLE TO HOLD SEATS AFTER 7PMLAST SHOW WAS SOLD OUT
.
FREE PARKINGPrepaid tickets will be held in alphabetical order at the door.  Tickets are non-refundable.  Artists subject to change without notice
CALL 714.622.4977 or 562.822.2367for prepaid, discount tickets orpay online at http://www.Spectacula...­Although the Alpine Village Center restaurant holds 500+,we highly recommend arriving early to get the best seats andyour optional dinner.  Seating is on a first-come, first-serve basis.Tickets are non-refundable.  Prepaid tickets will be held at the door in alphabetical order.Please 

your friends
For prepaid tickets:
714.622.4977
http://www.Spectacula...
­
I've updated this Meetup. For more details, see the full listing:
http://www.meetup.com/Interracial-Meetup/events/104383162/
­
When
: Friday, April 26, 2013 7:30 PM
Where
: Alpine Village Center
833 W. Torrance Blvd
Torrance, CA 90502
If the changes affect your plans to attend, please take a moment to update your RSVP. (You can RSVP "No" or "Yes".)
You can always get in touch with me through my
group profile
on Meetup.