HOLIDAY PARTY 1 of 2 - Dec 7 at Alpine Village CenterHOLIDAY PARTY 2 OF 2 - Dec 31 GIANT NYE & SUPER SINGLES SOCIAL at Hotel Fullerton (aka Crowne Plaza Hotel)...see calendar for detailsCHRISTMAS CELEBRATIONROTATIONAL DINNER & DANCE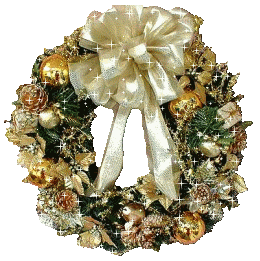 Saturday, December 7Christmas is a special time to be with friends and family and make new friends.  Have fun meeting people as men change tables for each dinner course (non-rotational tables available for couples).Enjoy dancing to a variety of music by DJ Larry and DJ Leo in an alcohol-free environment.
LARGE WOOD "SUNKEN" DANCE FLOORin the Klub HausSingles from various site attendingIt's not just the people who RSVPd on this site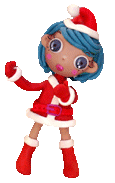 Semi-formal/formal or party attire suggestedPlease specify your choice for dinnerwhen you purchase your ticketYour choice of***Prime Rib***Salmon***Baked Chicken***served with mashed potatoes, vegetables, bread & butter, salad,and chocolate mousse




$39 Early Bird by Nov 3    $45 after Nov 3   $50 at the doorDance only (8-midnight): $25 prepaid $35 at doorPrepaid tickets will be held at Will Call in Alphabetical order.  Tickets are non-refundableHeld at Alpine Village Center, 833 W. Torrance Ave, Torrance 90502  FREE parking
Email your friends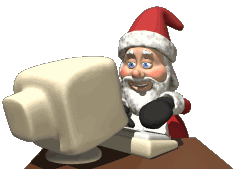 To purchase PREPAID ticketsUSE PAYPAL ON THIS SITEYOU DON'T NEED TO BE A MEMBER OF PAYPALYOU CAN USE YOUR CREDIT CARD ON THEIR SITEPRINT THE PAYPAL RECEIPT & BRING IT WITH YOUR I.D.FOR ADMISSIONNAME ON I.D. MUST MATCH NAME ON THE RECEIPT

I've updated this Meetup. For more details, see the full listing:
http://www.meetup.com/Interracial-Meetup/events/141306672/
­
When
: Saturday, December 7, 2013 6:00 PM
Where
: Alpine Village Center
833 W. Torrance Blvd
Torrance, CA 90502
Price: $39.00 per person
If the changes affect your plans to attend, please take a moment to update your RSVP. (You can RSVP "No" or "Yes".)
You can always get in touch with me through my
group profile
on Meetup.