*** Tickets are limited. Please sign up on Eventbrite http://tinyurl.com/zhovu7s ***
Hong Kong is finally moving!
In the past few months, there has been a seismic shift in Hong Kong corporates demanding User/Customer Experience, Customer-Centric Innovation, Design Thinking and Service Design. Some companies are even aggressively expanding their UX teams and hiring from all around.
Our IxDAHK community has also grown multiple folds in the past 3 years to now 2000+ followers on Facebook and Meetup group.
• What shift is happening to Hong Kong industries and why is there a sudden surge in demand for UX Designers?
• How can companies ride the digital and work place transformation with more and more businesses focusing on User/Customer Experience and Innovation?
• How can we as the UX community bridge the local talent gap training up more qualified UX Designers?
On Dec 1 (Thurs), we'll have our IxDAHK Christmas Party at a stunning new co-work space The Work Project. Our community will come together to discuss our way forward and how Hong Kong corporations and businesses can innovate via Design!
This will be an event on a first come first served basis. Last year, attendees included senior UX practitioners and executives from Tencent, Asia Miles, Accenture/Fjord, Lane Crawford, HSBC etc. Come to meet great talents in the Hong Kong UX industry!
We shall be feasting on delicious food from the famed Jamie Oliver's Kitchen thanks to our sponsor, Deliveroo and wine will flow on behalf of Cogs Agency
Schedule:
7:30-8pm: Registration + Networking
8-8:30pm: IxDAHK Intro and Discussions
8:30-10pm: Christmas Party + Networking
10pm: Wrap up
---
Gold Sponsor:
GoAnimate (https://goanimate.com/)
Silver Sponsor:
Cogs Agency (http://www.cogsagency.com/)
Venue sponsor:
The Work Project (https://theworkproject.com/)
Food sponsor: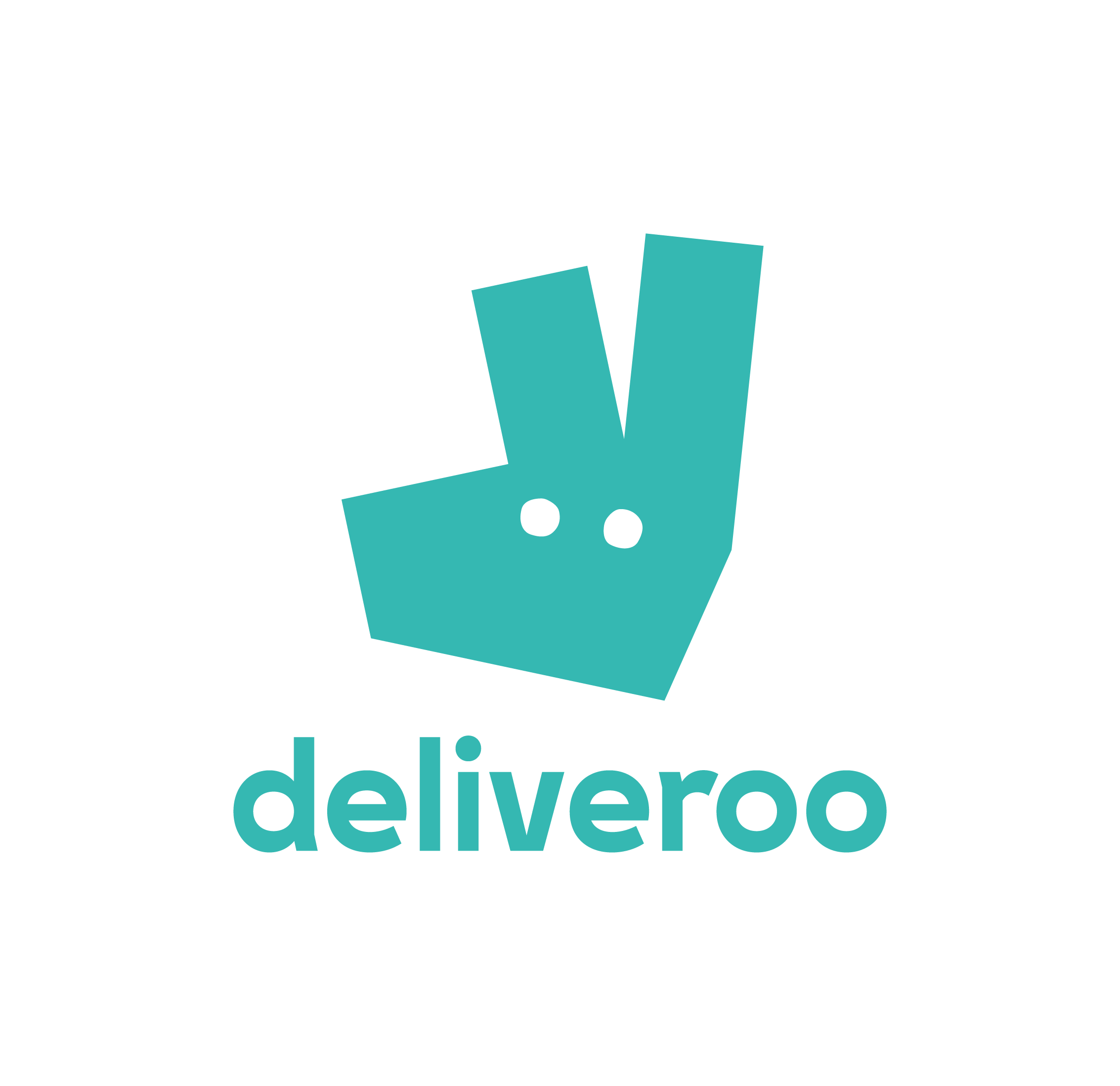 deliveroo (https://deliveroo.hk)
Supporting Organisations:

Invotech (http://invotech.org.hk/events/)
Design Thinking Asia (http://www.design-thinking.asia/)
Gormei (https://www.gormei.com/)
PolyU School of Design (http://www.sd.polyu.edu.hk/en/)
IDSHK (http://www.idshk.org)
MCI group (http://www.mci-group.com/en-HK)
Pragmatic Product HK (http://www.meetup.com/Pragmatic-Product-HK/)
Agile Hong Kong (http://www.meetup.com/Agile-Hong-Kong/)