Only one week left for the holiday season! Join the last business networking party of the year,
AngelLaunch Holiday Mixer on Friday Dec 21. For this event, you MUST register on our eventbrite page since we must preorder food and drink.       RSVP Now. 

Only $11 for admission/open bar or $22 includes open bar and  dinner.
I produce business networking mixers, dinners, seminars, and summits. Our focus is on helping business professionals meet others to grow their business. If you want to join the AngelLaunch mailing list for my weekly business networking events and free offers to parties and events produced by our partners, go here: www.joinihf.eventbrite.com.

Hosted by NextSpace@AmplIfy at 1600 Main St Venice and AngelLaunch.
Open bar and dinner. Free street parking.
Contact Meetup Organizer Zahava:[masked] or mailto:[masked]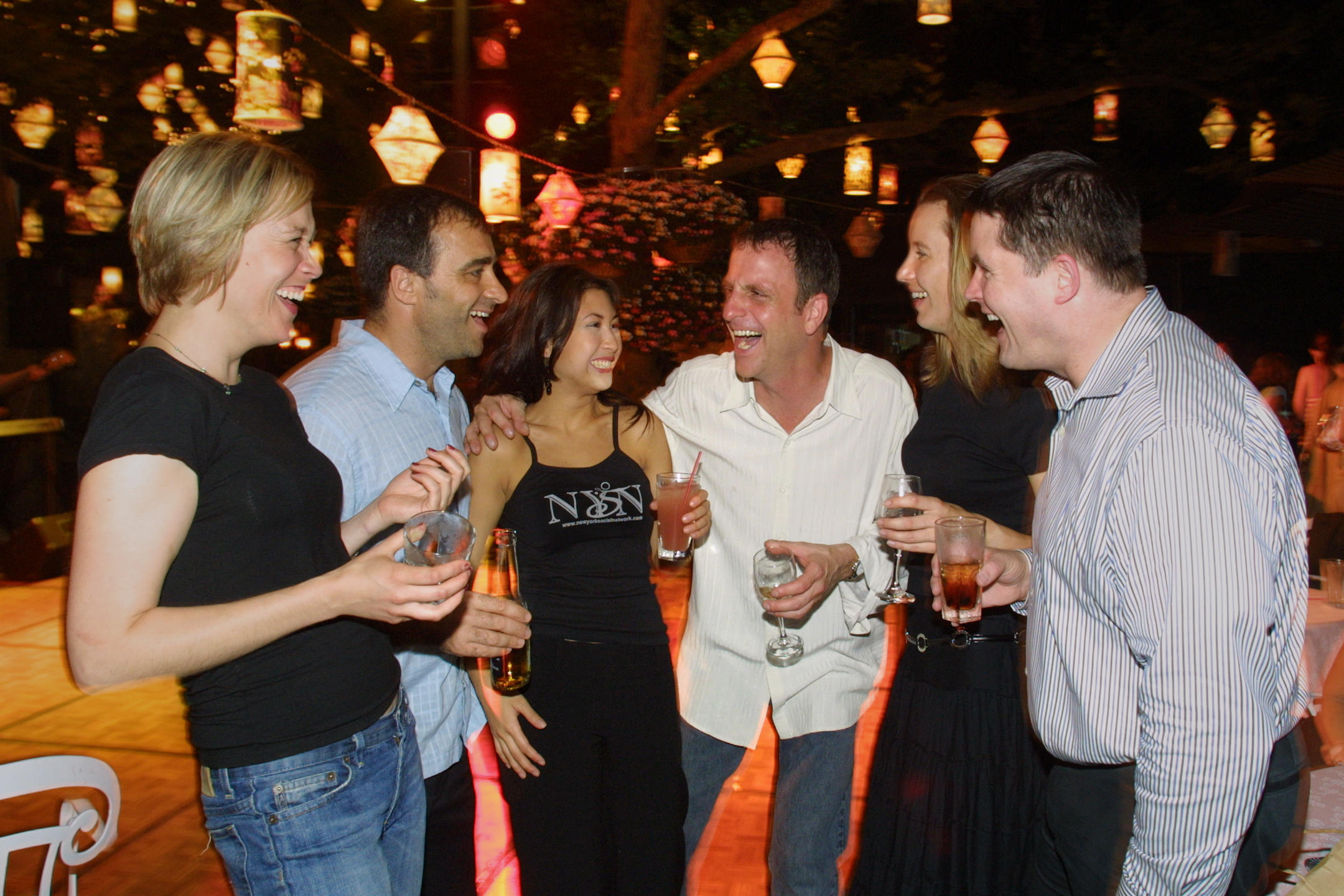 Date: Jan 9, 6pm-9pm
Event Name: LaunchFEST at CES
Place: Las Vegas during CES
RSVP Here
Annual party, dinner and program at CES in Las Vegas
Program on Attracting Funding and Crowdfunding for startups.
APPLY TO PITCH INVESTORS FOR FUNDING
Producer; AngelLaunch and iHollywood Forum


DO YOU NEED OFFICE SPACE SMALL OR LARGE?
Are you looking for offices space in Los Angeles or SF Bay area with flexible terms and room to grow? We are working with real estate partners who represent various space options for traditional and flexible office space and can secure short and long term leases at competitive rates.  Send email to [masked] and will will forward to them. They have partners in all cities throughout the US, not just California.