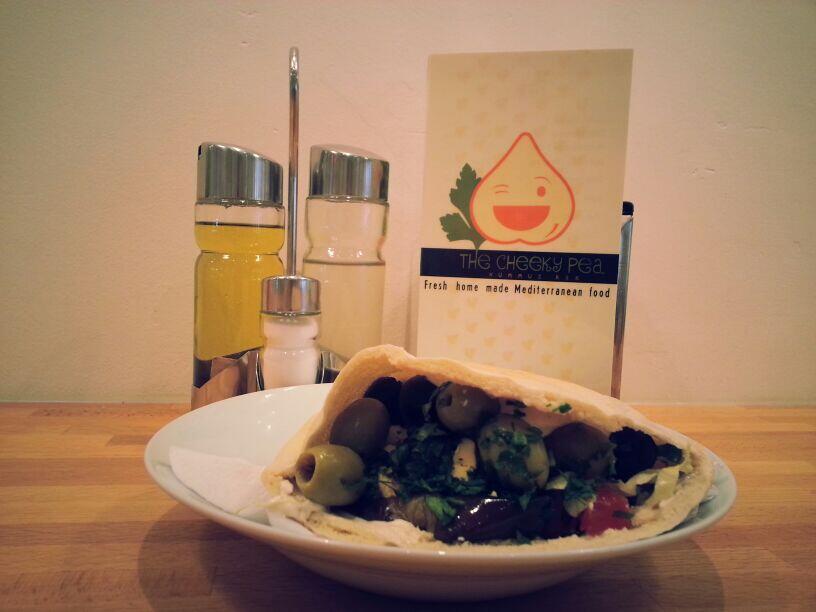 Belly dancing evening at Kingston's The Cheeky Pea... warm up with delicious Mediterranean food and drink (vegan options available).
Whilst not a Meetup 'event', don't forget you can still mention "Meetup" for a 10% discount.
P.S. Starting Thursday 16th January, TWandKTveg will be holding a bi-monthly lunch at The Cheeky Pea.