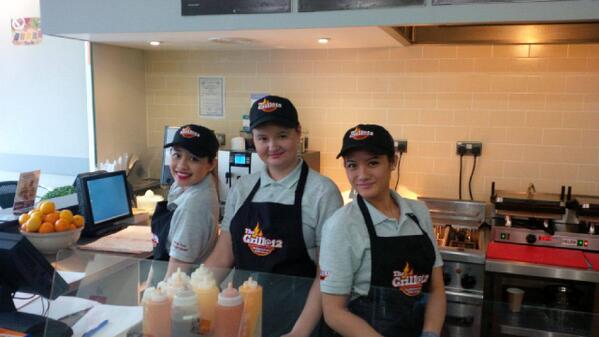 N.B. Having been closed on Saturdays for a while, The Grill@12 are trialling re-opening from 12 noon to 3pm.
This is Croydon Vegetarian Society's weekly Saturday lunch. Non-Meetup members often attend, and The Grill@12 kindly gives us 10% off.

See mainly veg*n menu here; might need to click on it to enlarge.
P.S. ShakeAway Croydon are kindly offering 10% off their veg and vegan options on Saturdays, just mention "Meetup" .