THIS EVENT WILL BE IN DOORS SO DONT WORRY ABOUT THE HEAT .
                 YOU'RE INVITED TO AN ELEGANT AFTERNOON TEA 
             A very special charitable event to benefit the animals at
                                      NOAH'S ANIMAL SHELTER,
                A shelter where the pets of domestic violence victims 
                                                     reside and heal
This is a "Ladies Only" event. Please wear the prettiest hat you can make or purchase. A prize will be awarded for the most beautiful hat of the afternoon.
There is nothing as special as attending one of these lovely afternoon teas dressed up for the occasion!
The menu thus far will include assorted tea sandwiches, fruit, scones, clotted cream, flavored butters, elegant desserts, Champagne punch, freshly made lemonade and a selection of English teas. There will also be vegetarian sandwiches available.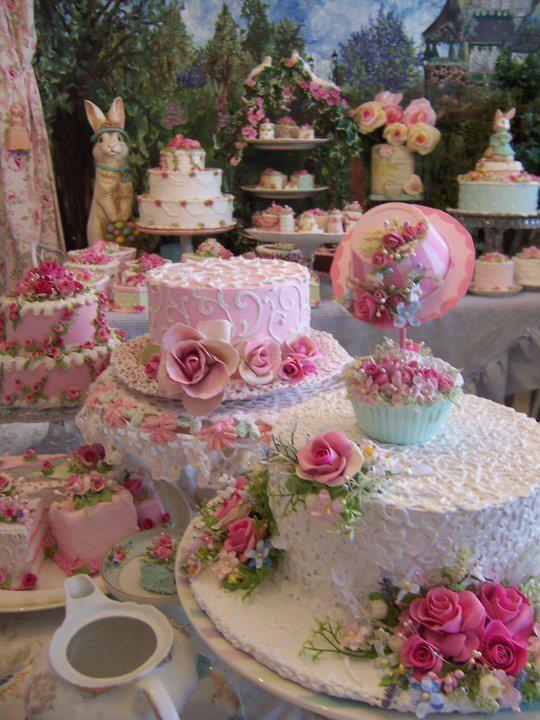 To generate more funds to donate to Noah's, we will be raffling off several lovely raffle baskets. If you have anything you would like to donate that we could build a themed raffle basket around, please contact Marcine at [masked].
In addition if you would like to learn more about Noah's Animal House, including their Wish List items other then monetary needs, please visit them at www.noahsanimalhouse.org.
Please RSVP as soon as possible.  This event will hopefully fill up very soon.
This is a combined Chef's Table and Ladies Making a Difference Meet Ups.
Music will be provided by Don The Music Man, appearing as the Mad Hatter!
Because this is a charitable event, there is a $20 fee, paid in advance, the proceeds to benefit  the animals at Noah's Animal Shelter. You may also secure your reservation by submitting payment to Marcine or Robin at any event leading up to the Tea Party. If you are unable to attend and still would like to donate to this worthy cause, you may send any monetary contributions  directly to Noah's to the above link. You may also send any additional donations combined with your reservation fee or deliver any items from their Wish List to Marcine's address or bring the items to the Tea Party.
Please send checks in advance to:
Marcine Anthony
2921 Green Falls Avenue
Henderson, NV,  89052
Come sit at my table
With a spot of tea
A plate of homemade cookies
How happy we'll be!