Here are the Important Deets (please read carefully; all questions to answers already provided in event details will be ignored)
Anybody want to come out on a Lazy Sunday to play various games?
-Well, Come at 5PM to Meet, Eat, Laugh and Drink with fellow members at this Venue, before starting games.
Friends, Drinks (Happy Hour Prices), Food, and GAMES.......
Members: BRING These OR Other Games

Charades, Bananagrams, Spades, Dominoes, Trivia, Oh Hell, Cranium,Gender Bender, Phase10, Yahtzee, Backgammon, Uno, Taboo, Scrabble, Pictionary, Bunco, Cribbage, RPGs, A Game of Thrones, Checkers, Euchre, Pig, Times Up, Rubik's Cube, Boggle, SkipBo, Chess, Whist, Jenga, Monopoly, CAH, Hopscotch?? Etc...
Note: If you have a Board/Card/Dice game (s) that you will like to play....try to find fellow Live Music Connoisseurs Members, who want to play your favorite game.
**When you RSVP, List Name of Game (In Commments Section Below) you will bring and Number of players needed to play game**
-NO SHOW POLICY IN EFFECT FOR THIS MEETUP-

**ATTN RSVP's: BE SURE to Sign In on Sign In Sheet when you Arrive. Sign in with your (Print Name) Meetup Name! If you Don't Sign in, you WILL be marked as a NO SHOW**
-As it is "customary" with Live Music Connoisseurs Events; if you are running late, it is understandable. I just ask for a Courtesy private message to me or a comment on this event page to let me know.
If I do not hear from you and you no show, or if you are otherwise unaccounted for, you will be marked as "No Show".
See you soon!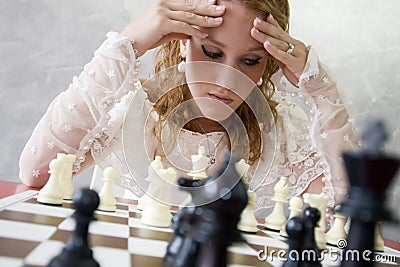 Dress Code: Chic Casual
Parking: Big Free Lot
>Time and place are subject to change....Please check back before the meetup to make sure you have the latest information!