Hey everyone!
Apoligies to some who may get more than one message this afternoon, I understand that many of you out there are both members of Meetup and Tha Vandoos. I negelctedd to post tonight's Vandoos to Meetup earlier, my apologies. Here are the original details, we should eb easy to spot tonight as Cruz Celeb Benton Fraser aka "The Mountie" will be on hand to ensure that everyone gets into the Cruz spirit!
below is the original message:
we hope you can make it tonight!
Your Meetup Team:
Dave Mathews - Organizer
Breanne Gentner Assistant Organizer
Jay Diamond - Assistant Organizer
-------------------------------------------------------------------------
Greetings Everyone! Canada Day is on its way!!!
Join the Vandoos as they get ready for Canada Cruz IV as they head out to the
Tattershall Castle, London's most popular floating pub for some pre-cruise
cheer!!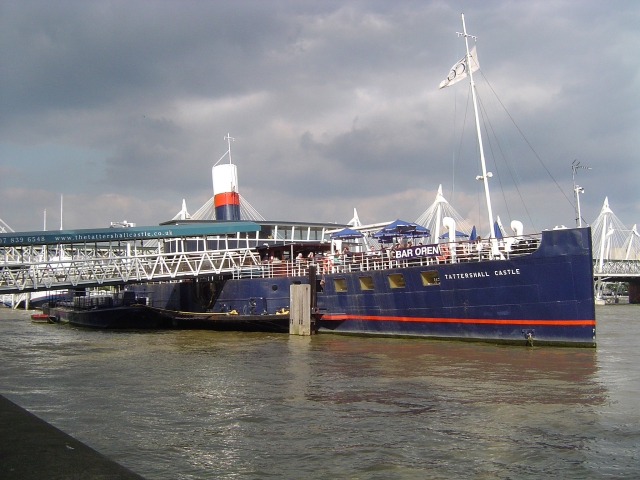 We'll be aiming to be at the bow of the boat (that is front for you landlubbers)
top deck to enjoy the rays across from the LondonEye! Keep a lookout for the
moose and some Canadian gear to find us!
Please note the earlier start time of 5pm, they do not take reservations for the deck so Vandooseans are going to take hold of an area and expand!
Full info and map can be found here:
http://www.networkcan..
.
Tickets for the main event, Canada Cruz IV, which take place on the 26th can be purchased via the following web site. You can also find out more information
about the Canada-based charity "Up with Women"
http://www.canadadayc..
.
Looking forward to some great Pre-Cruz drinks and gearing up for a great week of Canada Day celebrations her in the UK's capital!
See you on the 22nd!
Dave Mathews
Breanne Gentner
Jay Diamond