★★★ BombayLove Presents ★★★
Diwali, one of the biggest festivals of India. We are excited to celebrate it in a special way with India's most respected and well known DJ all the way from Mumbai. Catch DJ Nawed spinning live on his Winter 2013 US Tour along with Supperclub's mesmerizing Dance Visuals and performances by Aerial Artists.
★★★ Attractions ★★★
★ Aerial Artist
★ Diwali theme Decorated Venue
★ Dance Visuals
★ Henna Designs (limited)
Dress Code: Ethnic wear is encouraged !
★★★ Celebrity Artist: DJ Nawed ★★★
Come party with India's most respected Bollywood & Bhangra DJ/Producer NAWED KHAN! He's been involved with remixing for various Bollywood soundtracks and has worked with established Bollywood music directors like Pritam, Sharukh Khan & Vishal Shekhar. Nawed can also be caught spinning for exclusive events hosted by Bollywood celebrities worldwide! He's also renowned for remixing for and DJing alongside top bhangra and south asian acts like Imran Khan, RDB, Parichay, Raghav & many more!Also, an ambassador and trend setter for the EDM and House music scene in India (Submerge).
More Info about DJ Nawed: www.djnawed.com
★ Tickets: http://tickets.bombaylove.com
★ Facebook Event: http://events.bombaylove.com
★ Bottle Service: http://bottleservice.bombaylove.com
*Valid I.D required. Club rules apply. Ticket price may increase at the door
★★★ Supper Club ★★★
Every single visit to supperclub is a unique experience. Whether it's the music, performances, art, at supperclub everything revolves around stimulating your senses. Enjoy your drinks on oversized white beds with your shoes off. Cozy, informal and the perfect way to forget about table etiquette and to simply indulge in the good vibes! www.supperclub-sf.com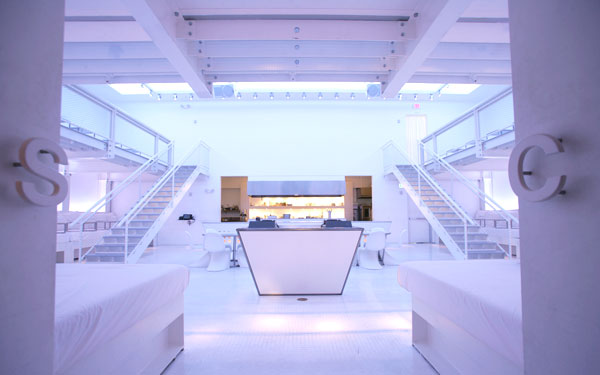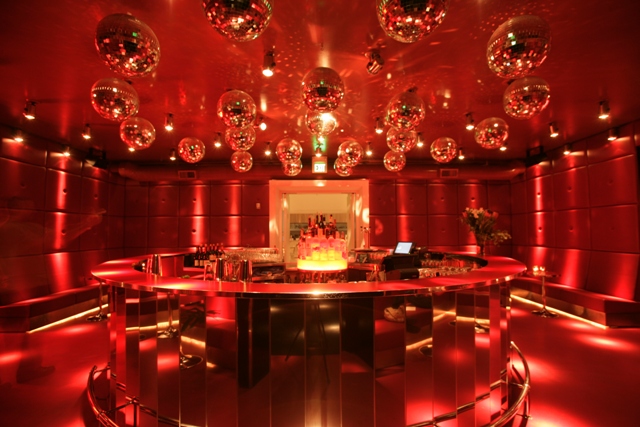 Opening Sets by:
★★ DJ KARRY is one of the most versatile and well known DJ's in the San Francisco Bay Area, known to produce fantastic music sets. KARRY has a huge fan base after performing alongside top celebrities for over 6 years. He has been performing for the very prestigious VIP FleetWeek Pier 39 Party for the past 3 years.
★★ DJ AALOK is one of the most talented DJ to hit the South Bay entertainment in the last 5 years. Once an RJ, AALOK is very popular with the bay area party crowd for his terrific sense of music and enthusiastic stage presence and enthralled audiences at:
French Tuesdays (San Francisco), Radio5Events (Los Angeles)
★ BOMBAY LOVE - Bay's Premiere Desi Party ★
Bombay Love comprises of a young team of Bollywood music enthusiasts that came together to create something spectacular with their passion and talent in music for a common goal - to make your party come ALIVE!! Our motto: We work hard so you can party harder!! :)
www.bombayloveparty.com
www.facebook.com/bombayloveparty
Download FREE Mixtapes: http://soundcloud.com/bombay-love