Let's start your New Year with a new interest. Unlike other single's parties, a new adventure is in town to have a little fun with all you single beautiful people. Come join MHF LOCK & KEY Party at Grace Lounge at the Grace Hotel where all you need is that special key to unlock the possibilities.
Here's how it works:
Each female will be provided with a individual unique lock where the male will be given a special key to find their perfect union.
All the ladies will have a chance to WIN a goodie bag from Shiseido worth $50
Venue : Grace Lounge
Grace Hotel Location: 125 W 45th St, New York, NY
Directions: B,D,F,M train to Rockefeller Center
Date: Feb. 6th, 2012 Time: 7:00PM – 10PM Age: Ladies 23+ & Gents 25+
Admission (All sales final, No Refund)
Ladies $10 each person, bring a lady friend is $15 for 2
Gents $20 each person, bring a guy friend is $35 for 2
At the door is $25 per person if space is still available.
Order your tickets here:
http://www.eventbrite.com/event/5345671046
Dress Code: Ladies – Dress provocatively upscale Gents – Business casual welcome.
If you have any questions, please contact us at [address removed]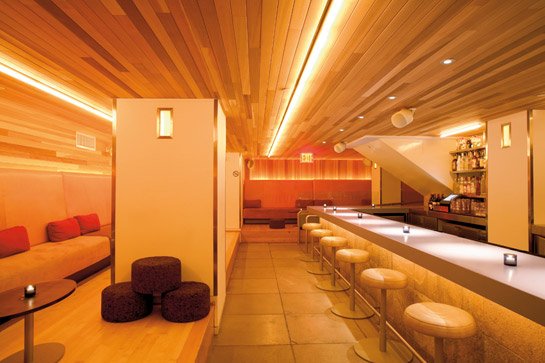 Grace hotel
Pictures from our previous Lock & Key event:
http://www.facebook.com/media/set/?set=a.249832478374959.68141.100000446251269&type=3