This event is a collaboration between Female Entrepreneurs in Technology and NELAUX  
REGISTER HERE: https://feitpitchfest.eventbrite.com/
Coming up with an idea for a cool new tech or social media company is one thing. Getting investors to believe in your idea enough to give you money toward it is another thing entirely. Do you have your pitch refined and ready to go? 
Our PitchFest is an AMAZING opportunity for entrepreneurs and startups to refine their pitch, create a positive first impression and practice your spiel. We offer a supportive and friendly community environment with only the best of intentions - to help you make progress, share tips, feedback and receive help for your business idea.
Don't have a business pitch? Come and network, learn or simply mingle with like minded friends!
Pitches: 
Only 3 people/teams will be pitching this evening. If you'd like to pitch infront of our group, please email [masked].
Schedule: 
7:00pm - Entrepreneur Mixer Begins 
7:30pm - 3 People/Teams will present 10 Minutes Pitches (no VC's or Investors are present, this is just for practice). There will be a computer available for setup. 
8:30pm - Feedback and discussions for all pitches from the entire team, constructive suggestions and ideas for improvement 
9:30pm - Breakout session, enjoy wine and mingle!
Expert Advisor: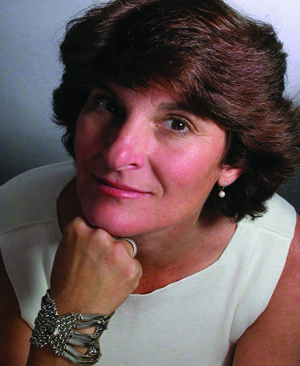 Laurelle Johnson - Creative President, Strategies for Growth, Top Strategist & VC Pitch Coach Aiding Entrepreneurs Nationwide - Tech, Mobile, Ecommerce, Crowdfunding.
Leveraging her background as an executive, strategist, and communications specialist, Laurelle F. Johnson prepares startup entrepreneurs to seek funds from venture capitalists, angel investors, and crowdfunding groups. Laurelle is particularly astute in collaborating with technology, mobile, and ecommerce entrepreneurs. Website: www.laurellejohnson.com.
Venue: 
We are so grateful to John Kim for graciously hosting us at Opodz. Opodz offers daily and monthly open desk as well as private desk plans. Discounted monthly parking and ample street parking. Events, meetups, and lecture space. High-speed wifi and print/copy services. Free coffee. 24/7 access. Conference room available. For more information, visit oPodz by clicking here: http://www.opodz.com
Co-working Space Discount: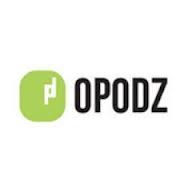 As a welcome to the startup community, Opodz is generously offering all Pitchfest members a 10% discount on open and private desk membership. To learn more about Opodz membership rates and more, visit http://www.opodz.com/about
When signing up, mention discount code: Pitchfest10
Event Sponsor:

24 Seven helps creatively-driven brands identify, recruit, and secure game-changing talent. By offering freelance, full-time, contingent, retained and executive searches along with payroll services, 24 Seven is a  comprehensive strategic talent management resource, capable of quickly customizing solutions for rapidly evolving client needs. We are the go-to-talent source for the world's top teams in the following specialties: Marketing, Interactive & Digital, Technology, E-commerce, Advertising, Design, Events, Fashion, Beauty and Retail.
Event Host: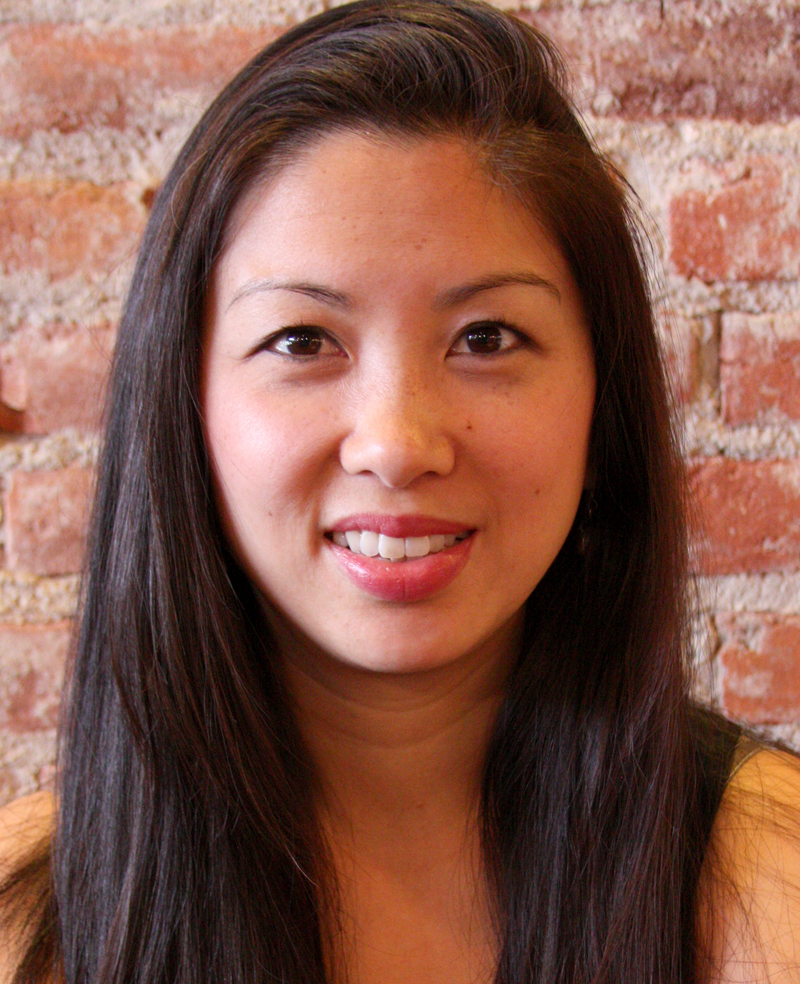 Sonya Lee With 15 years of interactive web and design experience, Sonya has built a solid reputation having led projects with companies such as Disney, Warner Bros. Among some of Sonya's achievements, notable projects include Harry Potter, AT&T Team USA, Lost and Adobe. In 2006, Sonya worked together with entrepreneur Ryan Blair and launched an online community from start to finish in under 4 months.
As a go-to consultant also known as a "Creative Director in a box", Sonya currently consults with agencies and startups for interface designs, product development and branding. With a keen sense of design and problem solving, Sonya continues to collaborate on projects of all shapes and sizes. Sonya lives in Pasadena, CA where she manages mowie media and Wine & Food Travel. When not working, she enjoys a nice glass of wine with friends or working out to P90X.
Partner: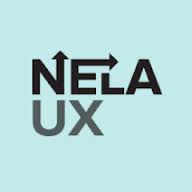 Media Sponsors: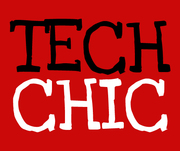 NO RSVPs on Meetup. 
REGISTER HERE: https://feitpitchfest.eventbrite.com/