Announcing a new Meetup for New Orleans Photography EXPERIENCE!
What
:
Photo Shoot at Abandoned Six Flags
When
: Sunday, November 28,[masked]:30 PM
Where
: Six Flags Amusement Park
12301 Six Flags Parkway
New Orleans, LA 70129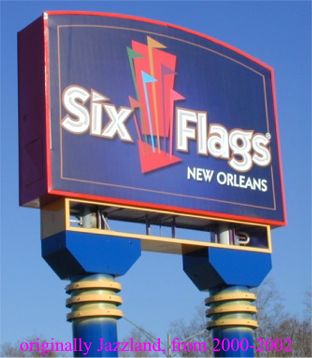 Join us for a model shoot in the old abandoned Six Flags Park, the sights were amazing. It is due to be torn down in January so the opportunity has come up to go and document what once was. If you are interested in doing some modeling contact me.
We can carpool or meet @ the location. Props and costumes will be available for the models.
RSVP to this Meetup:
http://www.meetup.com/NewOrleansPhotographers/calendar/15491258/