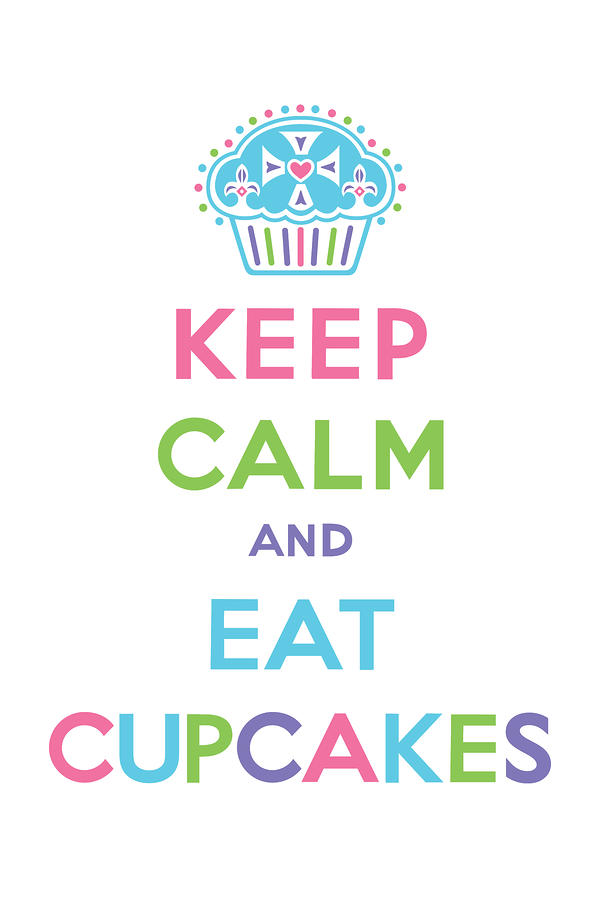 Misunderstandings & misinterpretations are inevitable in life.
Open-mindedness, transparency, good communication, respectfulness, honesty, and healthy discourse/debate can sometimes help alleviate & solve problems/disputes.
Late last night, I happened to visit this meetup group and saw on the right column under "What's New" some comments were made, and subsequently read some of the preceding posts/comments.
Obviously Roberto and TPTB can speak for himself/themselves. I'm just a "new" member who wants to share an "outsider" perspective with the hopes that maybe some confusion can be avoided.
To reiterate, I am a "new" member and I don't have all the facts. This retort is based primarily on the preceding comments and therefore of limited information; and thus I could be unequivocally wrong/mistaken. Nevertheless, here's my presumptuous assessment:
Many members know Roberto very well...much more than me. My conjecture is he gladly welcomes other members contributing to the success of this group. Surely he appreciates those members who take on the role of leadership/hosting. He trusts them enough to enable them to be assistant/event organizers.
Yes, it can be hard work to plan, manage, and coordinate meetup events. It can be energy & time consuming. Dealing with strangers and trying to please everyone can be challenging. Many of you know this already.
Sure, no assistant/event organizer wants to be unappreciated or disrespected. Hopefully such contributors do not feel/think they are taken for granted.
As someone else mentioned previously, such members have collaborated in the success of this group.
So upon hearing/reading that a new policy is in place, before over-reacting, stirring up unnecessary drama, spewing out inaccurate/misleading information, and predicting the end of the world & the sky is falling, how about a careful examination of the evidence before casting stones/rocks?
Earlier someone claimed "there is a lot of ambiguous rules."
Really? If so, please enumerate them.
Anybody who is competent, logical, reasonable, and rational...if upon reading the earlier statements, can deduce that in fact, the rules are not ambiguous, but conversely, very clear and straight-forward.
The same person claimed "and in most cases it will be an unsubstantiated judgment call whether to charge or not."
Really? Are decisions being made by a flip of a coin or some "magic 8 ball" or a fortune cookie?
Based on the clarification made earlier, it seems like Ed will take on the responsibility of making "substantiated" judgment calls. If anyone disagrees or objects, then surely he or Roberto are open to discussing the matter in question. If an organizer feels there shouldn't be a charge, then why not just make an appeal and discuss the matter with Roberto or Ed?
The misunderstanding/misinterpretation appears to be related to the matter of charging an organizer for posting a meetup.
Sure, on first glance, it may seem condescending, patronizing, insulting, and outrageous that hard-working organizers have to "pay" to help this meetup group have fun events. But on further analysis, that really isn't the case, right?
The issue at hand addresses when/if an organizer is possibly posting a meetup that is profitable for him/herself.
Examples:
If you do a HH at venue XYZ, and next month you do another at venue ABC, and the following month you do another HH at venue DEF...then probably that's fine, right? But if month after month, you do the same HH at the same venue, and it turns out you have some special relationship with the venue's owner/manager and you get some commission/kick-back or other incentive for bringing customers to that establishment, then isn't that something that may be a concern to the Organizer of this group?
Many years ago, in another group, with a different organizer. I remember the organizer emailed his group, informing his group there was a person who solicited him, offering him a financial bonus or something if he would allow a meetup in his group with the intention of selling something. If I remember correctly, it was some Botox thing targeted at women. And in a different group, the one that many of you are familiar with, the one that implemented a policy of charging a membership fee, that group did have that Botox related meetup. Sure, maybe some members benefitted from the service/product offered. However, I appreciate the integrity of the other organizer who looked out for his group, and didn't want his members to be exploited or marketed, and therefore warned them.
Hypothetically...if a member is some event planner or some other professional that offers a service....maybe throwing some ostentatious party, and a fee is charged, he/she gets some percentage of revenue from ticket sales. Or if someone plans some speed-dating meetup and charges a fee. Or if someone else teaches a dance class or foreign language or cooking class, etc...and charges a fee....then sure, if people want to pay for said service/product, then every person is entitled to spend his/her money as he/she sees fit. However, this new group policy/rule makes sense, right? Nobody needs to be proficient with marketing, advertisement, economics, or capitalism to understand this. At the base & core of this issue, Roberto is looking out for his group and all the group members. This isn't hard to comprehend, right?
Shouldn't the lead/main organizer look out for his group? Be protective of his members?
Instead of this pathetic mutiny and insurrection, shouldn't more members be thanking Roberto instead of bitching & complaining?
It's already been made clear that members aren't being charged any fee to be a part of this group. Many of you are aware of that one group, three years ago or so, that began charging a membership fee.
This new rule/policy addresses meetups where an assistant/event organizer may be making a profit or some commercial gain. The new rule/policy does not appear to be banning/prohibiting/excluding said meetups...but merely charging a nominal fee. Is $5 or $10 or even $20 a big deal if an organizer possibly is making hundreds of dollars, if not more, from doing a meetup?
So if some organizers/members want to continue the "free" meetups related to restaurants, festivals, volunteering, art walks, museums, etc..., then there's no charge/fee, right?
"Before you criticize someone, you should walk a mile in their shoes. That way when you criticize them, you are a mile away from them and you have their shoes." - Jack Handey