Hey all OKC Entrepreneurs: Last minute notice but if you are interested in hearing us talk about smartphone technology you might be interested in attending NAWBO tonight at 6. Registration info at the bottom. Sorry for late notice...
Using New Technology to Help Skyrocket Your Business
Speakers- Kellye Kamp & Ron Harris
Technology is constantly evolving and there are always new gadgets and software being released into the market. Don't keep technology at arm's length- embrace it! This month, two fantastic tech-driven entrepreneurs will help you grasp the latest and greatest technologies and show you how to use them in your business. Check out what's on the agenda!
Become unleashed from your PC and run your business from the Cloud
Implement technology that will improve your business- not hinder it!
---
Speaker Bios: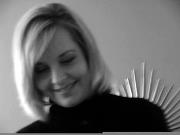 Kellye Kamp
As a serial entrepreneur, Kellye will show you how to use your smartphone, tablet and other technologies on the Cloud to help run your business no matter where you are. She has successfully implemented the "4-Hour Work Week" concept into her business through technology so that she can do more with less and take back control of her time.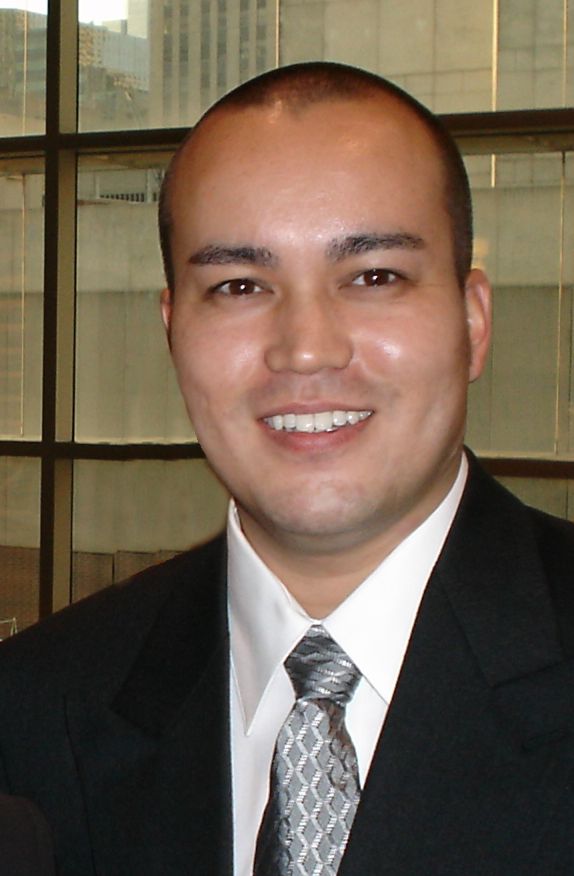 Ron Harris
As an IT Guru, business coach and serial entrepreneur and advocate for the "4-Hour Work Week", Ron will show you how he leverages technology to be more efficient and get more done. He will explain how to move forward to a "paperless office", how to save time with social media and become more efficient in your business.
---
Pre-Paid Reservations by Friday September 28, 2012 Walk in reservations cannot be guaranteed due to catering restrictions. Please Pre-Register to guarantee your reservations.
Members & 1st Time Guests $25 Non-Members $35
To inquire about becoming a corporate partner, contact Ella Speakes, Oklahoma Chapter NAWBO President.
http://nawbook.eventbrite.com/
--
Please Note: If you hit "
REPLY
", your message will be sent to
everyone
on this mailing list ([address removed])
This message was sent by Ron Harris ([address removed]) from
OKC Entrepreneur Group
.
To learn more about Ron Harris, visit his/her
member profile
Meetup, PO Box 4668 #37895 New York, New York[masked]
| [address removed]