RSVP closed
- If you have not RSVP'd yet but would REALLY like to join, please come directly to Victoria Station no later than 10 AM and give a call to locate us :)
- In case you have not told us yet whether meeting us at Victoria (9:30 AM) or Box Hill (11:30 AM) Station, please text your name and preferred station.
- Return tickets from Victoria are £8.20, but half price if part of GroupSave discount.
Let's get to know each other outside the busy walls of London and enjoy a day out together in the beautiful English countryside, strolling along the rolling hills of the North Downs, walking past vineyards, ancient and prehistoric artefacts while following a trail of breathtaking views into history.

Talking while walking is a good formula to relax, keep fit and socialize at the same time - a good time before everyone leaves for Christmas holidays!
The location will be Box Hill, less than an hour by train from London, yet with much to explore and made prominent especially by Jane Austen, the stepping stones and the 2012 Olympics cycling events.
Our walk will start at 11:30 from Box Hill & Westhumble station and we plan to stay out for approximately 4-5 hours. The walk is simply beautiful, but at some points it can also be quite muddy (and potentially wet), so..
- please ensure you bring good walking shoes/boots (no trainers!)
- a weatherproof or waterproof jacket just in case. 

If the weather permits, we will enjoy a pic nic on the hill but otherwise there is also a pub/cafe at the top.
We will make our way back following the same way or via Juniper Hill and Mickleham, depending on the conditions.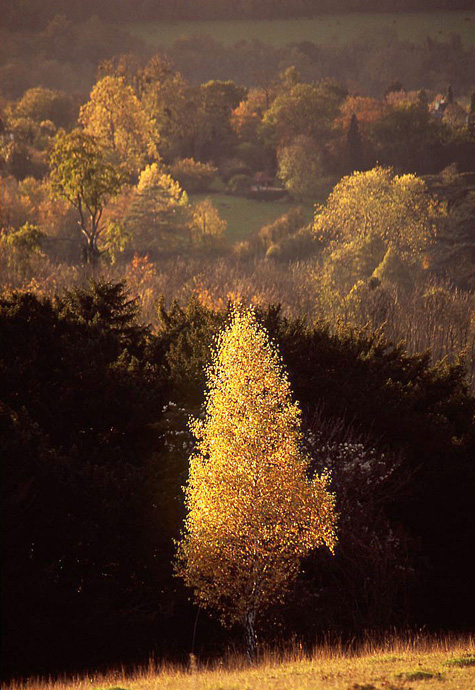 Return tickets from Victoria Station to Box Hill & Westhumble station are currently:
- £8.40 per person if booked individually
- £4.20 per person if booked as a group of four (Groupsave)
We will meet at Victoria Station at 9:45 AM near the ticket office, so we can catch the 10:20 AM train (this way we can pay for Groupsave discount directly), but let us know if it is easier for you to meet us directly at Box Hill & Westerhumble at 11:30 AM.

IMPORTANT
Please bear in mind that this is a day trip with a group of friends and colleagues. This is not an organized tour by a travel company, so each participant is responsible for their own safety. The path to the peak is a bit steep and although it is not an alpine mountaineering trek, you should be aware of the risks (e.g. don't come if you have a twisted ankle or cannot walk long distances!).
Even if some of us are very experienced hikers, we are not liable for any risk or damage to those joining us. Having said that, Box Hill is a famous location visited by thousands of tourists of all fitness levels and we will do our best to make this a safe and pleasant experience for everyone.