"The class greatly advanced my photographic skills. I feel much more comfortable using my camera from a technical aspect. I now understand what the camera settings mean, and how to tweak them for optimal photo quality. As important, maybe more so, I now know how to compose a photo for a more beautiful photo, one that others will find interesting enough that they'll more than just glance at. Considering the above, my investment in travel and cost of equipment, the class was a good value. I feel that I am now able to turn mediocre snap shots into memorable works of art."
Frank Weber, San Diego three day class of[masked]


"'Becoming a Master Photography Workshops' presents:
Michael Seewald's 3 day Yosemite Photography Class,
'A-Z all about photography, both compositional and technical'
$200 reserves your space. Balance due 14 days prior.

Seewald's workshops...the difference over others? You aren't just driven around to pretty sites, which you could do on your own, you are taught how to see, think and create, like a master, from a master. That way, when you get to pretty places on your own, you'll be able to make exciting, award winning art with the concepts you've now practiced and learned.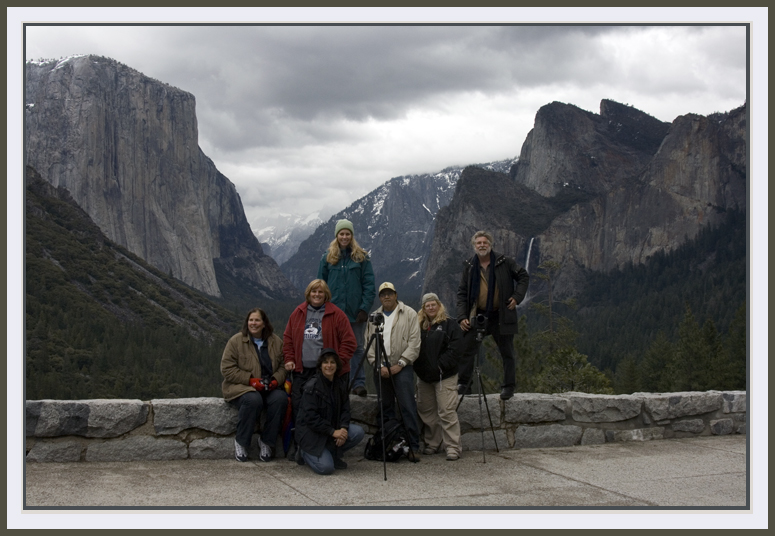 Copyright Michael Seewald 2014, all rights reserved
BONUS CLASS
All participants that take the three classwill receive a signed Michael Seewald
original photograph of choice, approx. 11x14 in size, valued at $750!

WOW! That's right, BUT if you need to you can take just the first two days, for $595, the Friday and Saturday. BUT most take all three and get the extra learning/practice with a master PLUS get the bonus Seewald original photo too.
____________________

"...I enjoyed another great outdoor experience with Michael, rain and snow and sunshine. What a wonderful opportunity to study with a master of the light in so many different light conditions. I will be back again for another class."
Vicki Dobbs,
Clovis, California,
Yosemite class of March 10-22, '09
____________________
Cancellation/refund policy: All classes outside San Diego county- cancellation policy as of 11.1.'11. 60 or more days before class, a certificate good for a future class will be issued (good for one year). With less than 60 days before class: No refund nor certificate will be issued.
____________________

All the particulars here: http://www.seewald.com/San_diego_digital_photography_workshops_and_courses.htm