This event is organized by the Venture Group at Hult International Business School
Idea to IPO is collaborating by promoting this event.
There is a cover charge to attend this event.
In order to attend the event, please register and pay here:
http://hvgjump-i2i.eventbrite.com/
Idea to IPO members get a 25% discount off the admission price.
In order to get the 25% discount, please use promo code:
IDEA-TO-IPO
JUMP! - The Thought Leadership Summit on Global Entrepreneurship
The Venture Group at Hult International Business School, the most international business school world-wide, proudly invites you to our annual Venture Summit, JUMP!
Focus in 2013 will be "how to globalize your venture?". We bring together the experts in global venture expansion from the investment and incubator community to share their best practices. Growth-phase start-up CEOs will share their individual globalization challenges with peers and experts.
JUMP! aims to open new doors to the challenging world beyond established home markets. Come to share, plug into the world and JUMP!
What is different about JUMP! ?
· Experienced Experts: Learn from experts in venture globalization, sharing their best practices
· Hands-On Sessions: Startup CEOs get advice on their individual globalization challenges
· Tap into a Global Ecosystem: Make connections with potential partners who can support you with your globalization endeavor.
· Collaborative Environment: Exchange different region-specific perspectives supporting fellow JUMPers.
Speakers and Experts include:

Keynote on global dealflow: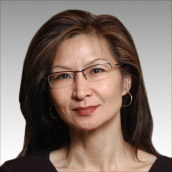 Claudia Fan Munce
Global Managing Director of IBM Venture Capital and VP of IBM Corporate Strategy
Claudia has been Managing Director of the IBM Venture Capital Group since 2004. In addition to this role, she is Vice President of IBM Corporate Strategy. Claudia joined IBM's Research Division in 1985 and has held many technical and business leadership positions. She is on the Board of Directors of the National Venture Capital Association and has previously served as the chairwoman for the Corporate Venture Advisory Board as well as a board member for the Latin American Venture Capital Association. She also serves on the advisory board of several venture capital organizations worldwide.

Claudia holds a Masters of Science in Electrical Engineering and Computer Science from Santa Clara University and a Masters of Business Administration from Stanford University.


Fireside chaton global startup incubation: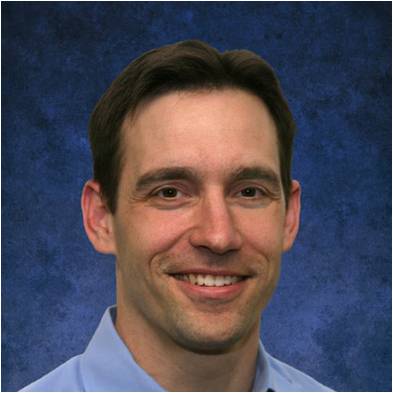 Stephen Manley
CTO Backup and Recovery Systems Division at EMC Corporation

Stephen, over the past 15 years at both EMC, LogLogic and NetApp, has traveled the world, helping solve backup and recovery challenges and understanding both the current and future challenges of data protection. Stephen holds a B.A. in Computer Science from Harvard University.
Regional Experts and successful JUMPers include: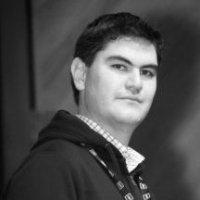 Santiago Zavala
Venture Partner at 500 Startups Mexico
Mexico, JUMPed to Latin America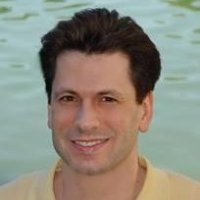 James (Jim) Jensen
Partner at Perkins Coie LLP
USA, JUMPed to China / Taiwan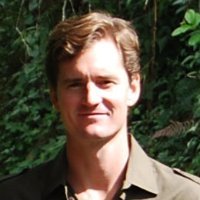 Dan Lammot
CEO & Co-founder at RoundCorner Inc.
USA, JUMPed globally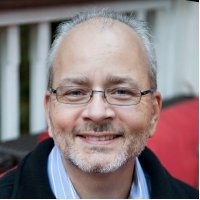 David Antila
Serial Entrepreneur, MD at Product Strategy Partners
USA, JUMPed globally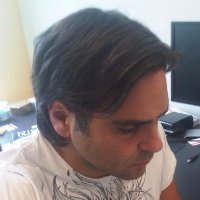 Raffi Tchakmakjian
VP at Trellia Networks (now Sr. Director Dell)
USA, JUMPed globally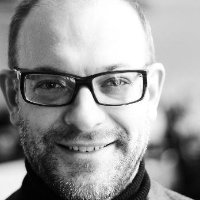 Marc-Antoine Ducas
Chief Business Officer at 2XM, Netlift
Montreal, JUMPed globally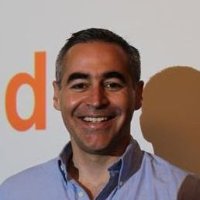 Humberto A Ramos Amavizca
Co-Founder at Pinstad
Mexico, JUMPed to the USA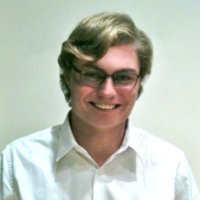 Daniil Brodovich
Co-founder and President at Cookstream
Russia, JUMPed to the USA
Full list of panelists, regional experts and speakers to be announced soon!
---------------------------------------------------------------------------------------------------------------------------
Promotion Partners: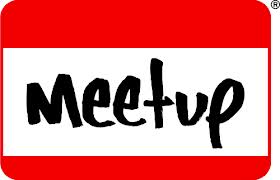 SV Startup: Idea to IPO
---------------------------------------------------------------------------------------------------------------------------
Some of the latest and recent events at Hult International Business School: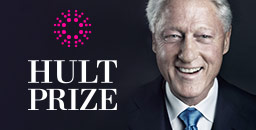 Hult Prize, the world's largest student movement for social good
Regional Finals San Francisco 2013 in cooperation with the Clinton Global Initiative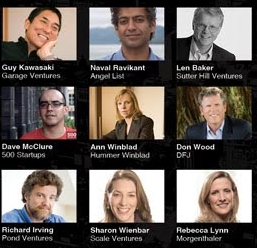 Hult Venture Summit 2011 with Guy Kawasaki
Organized by the Hult Venture Group

BUILD! Start-up boot camp, January 2013. Testimonials:
"It was, as they say, ... awesome." - A.C. Ross, Marketing Strategy Consultant & Hult Professor
"The event was well-conceived and well-executed, attendance was very strong and the energy in the room was palpable." - Mike Grandinetti, Managing Director, Southboro Capital LLC
The event was well organized and practically oriented. The level of guests, coaches and experts was really good. Dear organizers, thank you for BUILD! – Event participant