This event is organized by the AI Frontiers Conference.
Our meetup group is collaborating by promoting this event.
There is a cover charge for this event.
In order to attend, please register and pay here:
https://www.eventbrite.com/e/ai-frontiers-conference-tickets-28821486843?aff=FROMIDEATOIPO&afu=3951017871

Our meetup members get 25% OFF!
Use promo code:
IDEA-TO-IPO




Cutting edge leaders in the applied artificial intelligence space  will share  their latest advances. Attendees will have the opportunity to build their first deep learning models via training sessions and network with AI focused companies and other organizations recruiting engineers and data scientists in this space.

SCHEDULE Day 1
Keynote: Current Frontiers of AI: Trends and Developments In Deep Learning Research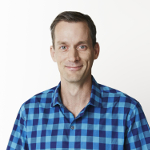 Jeff Dean, Senior Fellow Google
Morning Session 1. Autonomous Driving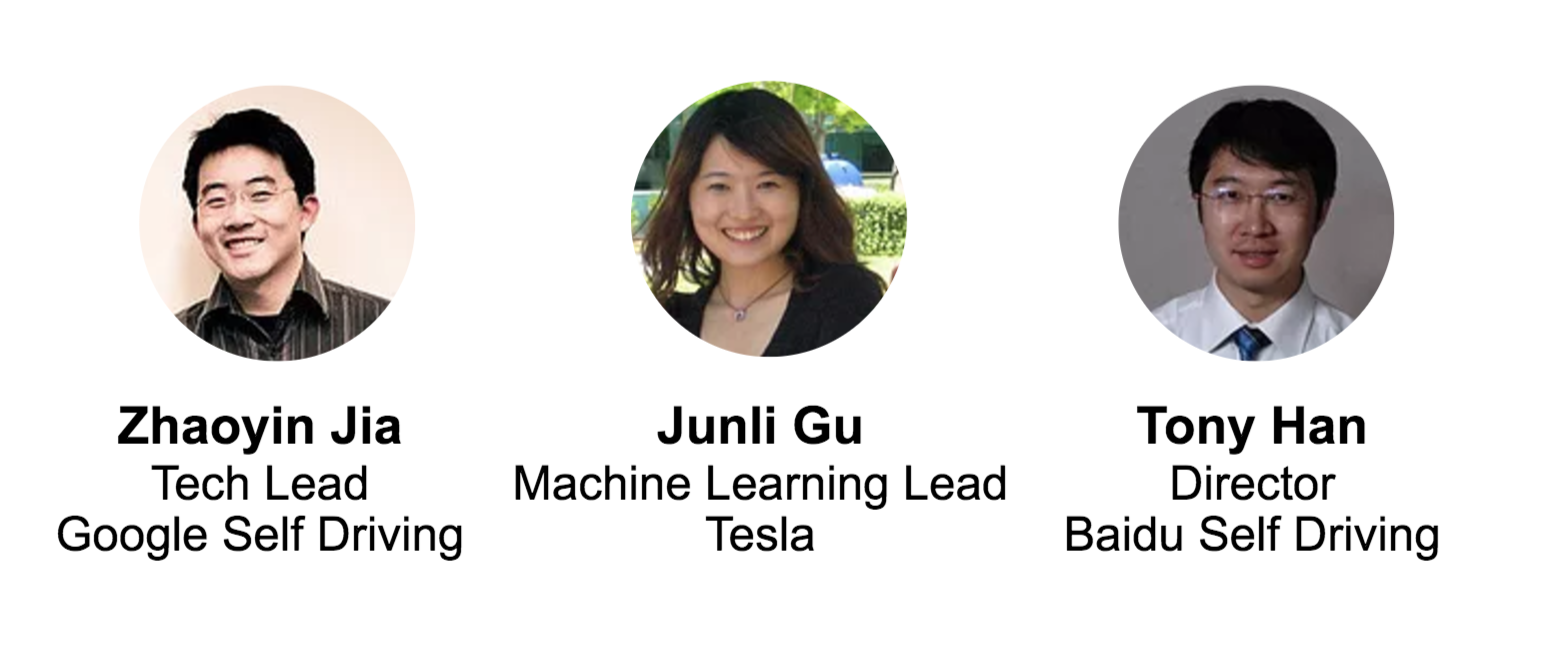 A panel of industry experts from companies that are actively developing autonomous cars will discuss their work. Speakers include Zhaoyin Jia, tech lead of Google Self Driving, Junli Gu, machine learning lead of Tesla Autopilot, and Tony Han, director of Baidu's autonomous driving unit. Each panelist will give a presentation for 20 minutes, followed by 20-minute panel discussion, moderated by the session chair.
Morning Session 2. Speech-enabled Personal Assistants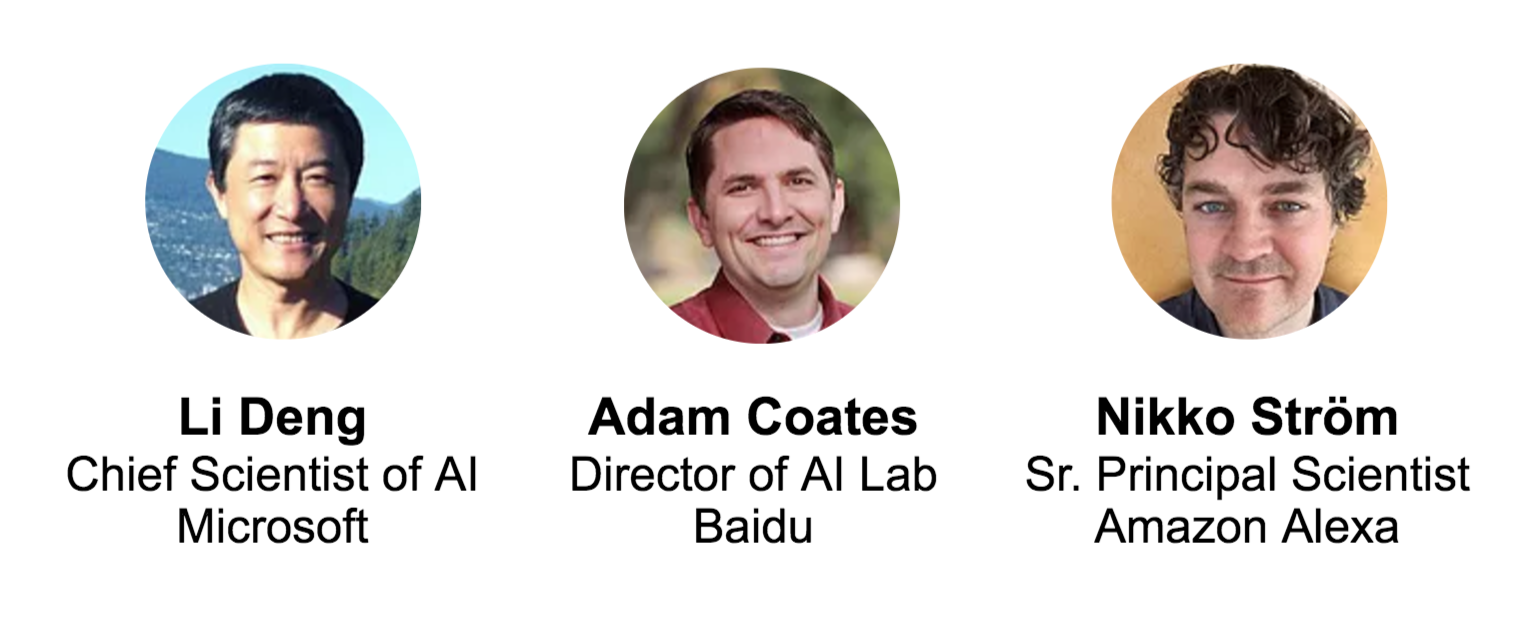 A panel of industry experts and leading scientists specializing in speech-enabled personal assistants will discuss their work. Speakers include Li Deng, chief scientist of AI of Microsoft, Adam Coates, director of the AI lab at Baidu, and manager of Amazon's Alexa team.
Morning Session 3. Natural Language Processing

Featured speaker Lukasz Kaiser, Senior Research Scientist of Google Brain will talk about Natural Language Processing (NLP) products, including machine translation, automatic email response, and question answering systems and more.
Afternoon Session 1. IoT (Internet of Things)

A panel of industry experts from companies that are actively developing connected home and building technology will discuss their work. Speakers include Sean Ding, chief scientist from Huawei, Mohak Shah, head of data science from Bosch, and more.
Afternoon Session 2. Computer Vision

A panel of industry experts and leading scientists will discuss the latest developments in computer vision, including photo and video processing. Speakers include Gary Bradski, founder of OpenCV, Liu Ren, chief scientist at Bosch, and Shinko Cheng of Google Photo.
Afternoon Session 3. Deep Learning Framework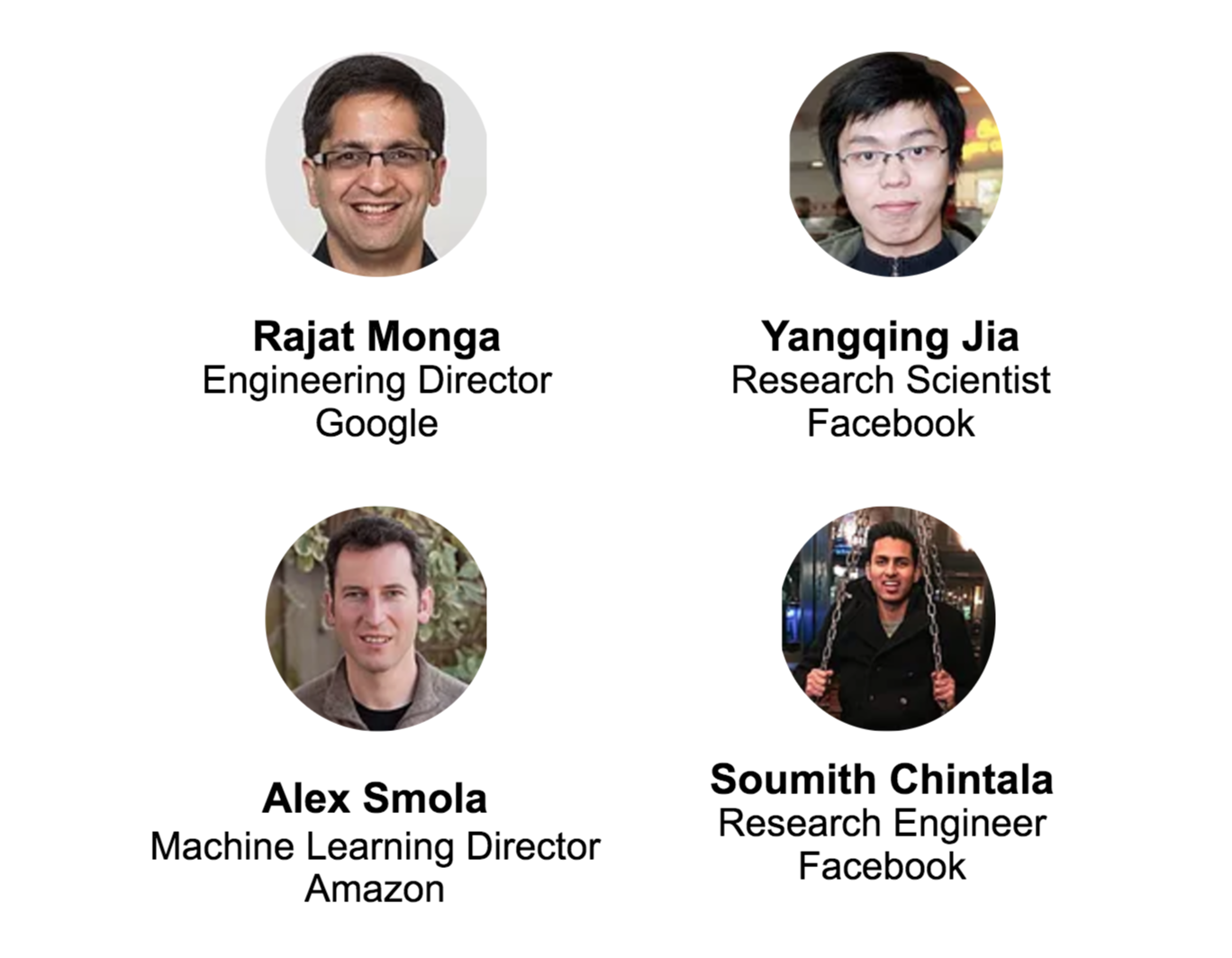 Leaders of current deep learning frameworks, including TensorFlow, Torch, Caffe and MXNet, will come together to share insights on their frameworks. Speakers include:
Rajat Monga, TensorFlow Leader and Engineering Director at Google,

Yangqing Jia, Creator of Caffe, research scientist at Facebook

Alexa Smola, MXNet leader and Director of Machine Learning at Amazon

Soumith Chintala, maintainer of the Torch project at Facebook
Dinner and AI Startup Pitch Competition
SCHEDULE Day 2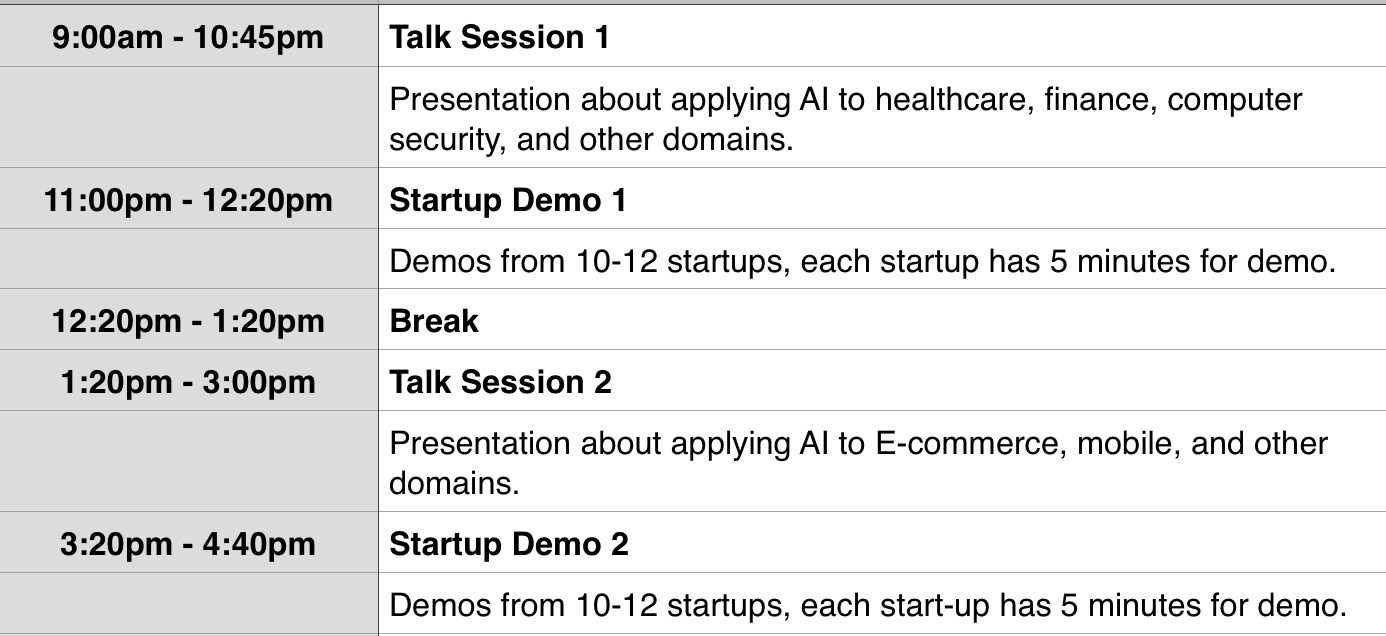 4-hour Tutorial on MXNet by Amazon team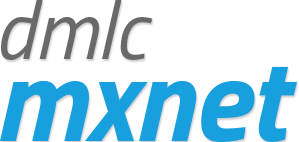 By Mu Li, Alex Smola, Joe Spisak, -- Amazon
Module 1: Background on Deep Learning

Module 2: Walk through on Setting up AMIs, CloudFormation Templates and other Deep Learning Frameworks on AWS

Module 3: A Peek Under the MXNet Hood (MXNet Internals)

Module 4: Hands on with MXNet: NDArrays, Symbols, And Mechanics of Training Deep Neural Networks

Module 5: Hands on with MXNet: Application Examples Targeting Compute Vision and Recommendation Engines
4-hour Tutorial on TensorFlow by Google team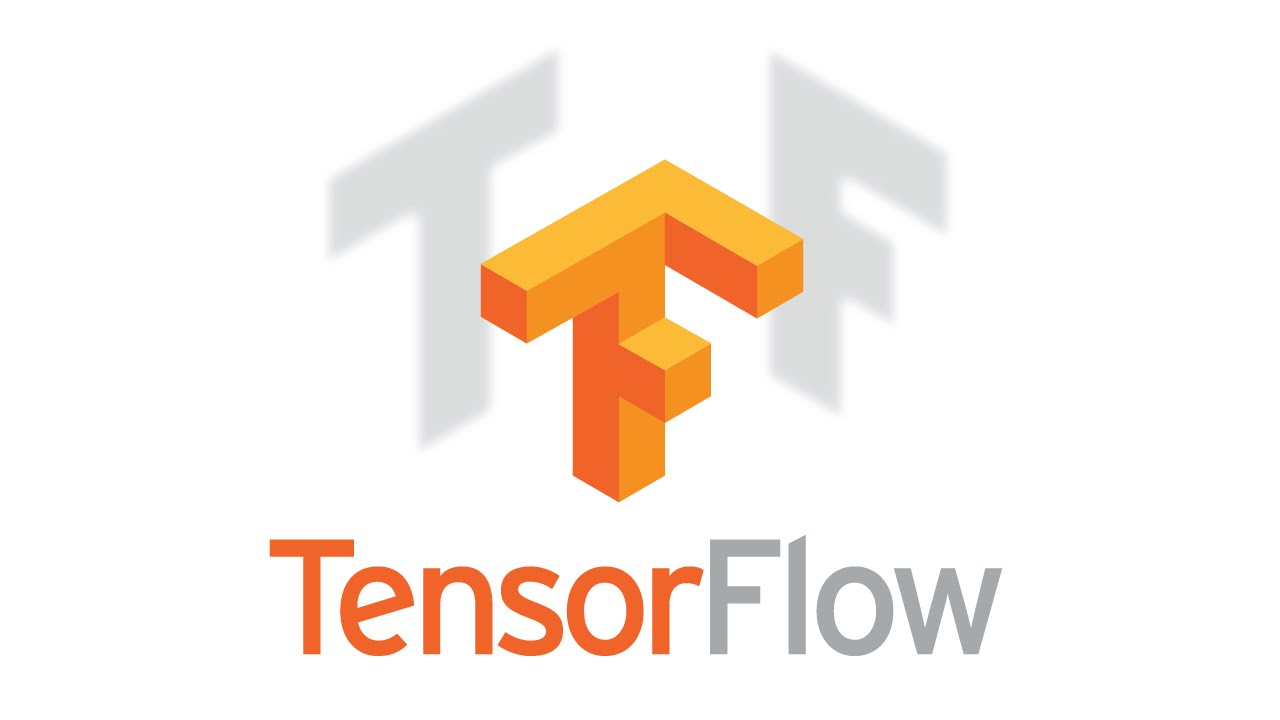 Instructor: Apoorv Saxena
Introduction to TensorFlow and its applications in different areas, from image processing to natural language processing.
For More Information, Please visit AI Frontiers Conference Website
Ticket description:
Technical program: Day 1 program + day 2 presentation
Training pass include: Day 1 program + Day 2 Training
Business pass include: All access for both days (including banquet, training,startup demo, etc).
Questions?
Email:
[address removed]