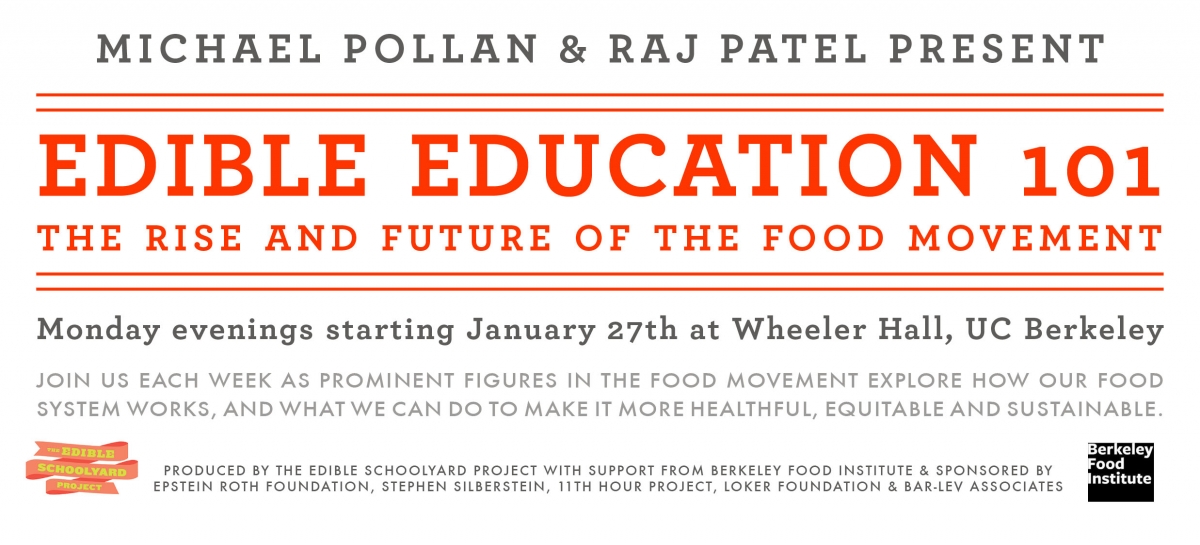 Joel Salatin describes his Polyface Farms this way: "We are in the redemption business: healing the land, healing the food, healing the economy, and healing the culture." What can we learn from the farming practices at Polyface Farms that can be applied to farming practices elsewhere and in our own urban gardens? How do their practices support the goals they've laid out for themselves, from healing the planet to supporting a more vibrant local economy?
Joel Salatin is a full-time farmer at Polyface Farms in Virginia's Shenandoah Valley. A third generation alternative farmer, he returned to the farm full-time in 1982 and continued refining and adding to his parents' ideas. The farm services more than 3,000 families, 10 retail outlets, and 50 restaurants through on-farm sales and metropolitan buying clubs with salad bar beef, pastured poultry, eggmobile eggs, pigaerator pork, forage-based rabbits, pastured turkey, and forestry products using relationship marketing. The author of nine books and a sought-after conference speaker, Salatin addresses a wide range of issues, from "creating the farm your children will want" to "making a white collar salary from a pleasant life in the country." A wordsmith, he describes his occupation as "mob-stocking herbivorous solar conversion lignified carbon sequestration fertilization." His speaking and writing reflect dirt-under-the-fingernails experience punctuated with mischievous humor. He passionately defends small farms, local food systems, and the right to opt out of the conventional food paradigm.
 
Registration for this lecture will open March 25, 2014 at 10 am. Sign up here! There is no SFF host for this event.