An after-hours drinks for working professionals is a refreshing opportunity to see who is out there. It's nice to have this chance to go out, have fun and meet people, It's a wonderful way to network and socialise.
After a busy day at work, let's Meet, Mingle, Network, Party, and have some fun with other working professionals. Let us make some new personal and professional connections.
After work will never be the same again with German Bar. At German Bar, enjoy the finer things in life
Oktoberfest is the world's largest fair, and it has become very famous and popular. About six million people visit it every year.
Many people and tourists from all over the world come to Munich for Oktoberfest
Let us re-create this world famous event on a Friday Night in Singapore
Let us celebrate Oktoberfest In a German Bar At Stuttgart Blackforest Boutique S Cafe & Bar is Singapore
The Oktoberfest is a two-week festival held each year in Munich, Germany during late September and early October.
Venue: Stuttgart Blackforest Boutique S Cafe
IT'S STUTTGART, IT'S THE BLACK FOREST, IT'S A BOUTIQUE, IT'S A PLACE TO
Showcasing the art, culture and innovation of Stuttgart and The Black Forest. 
Traditional Swabian cuisine,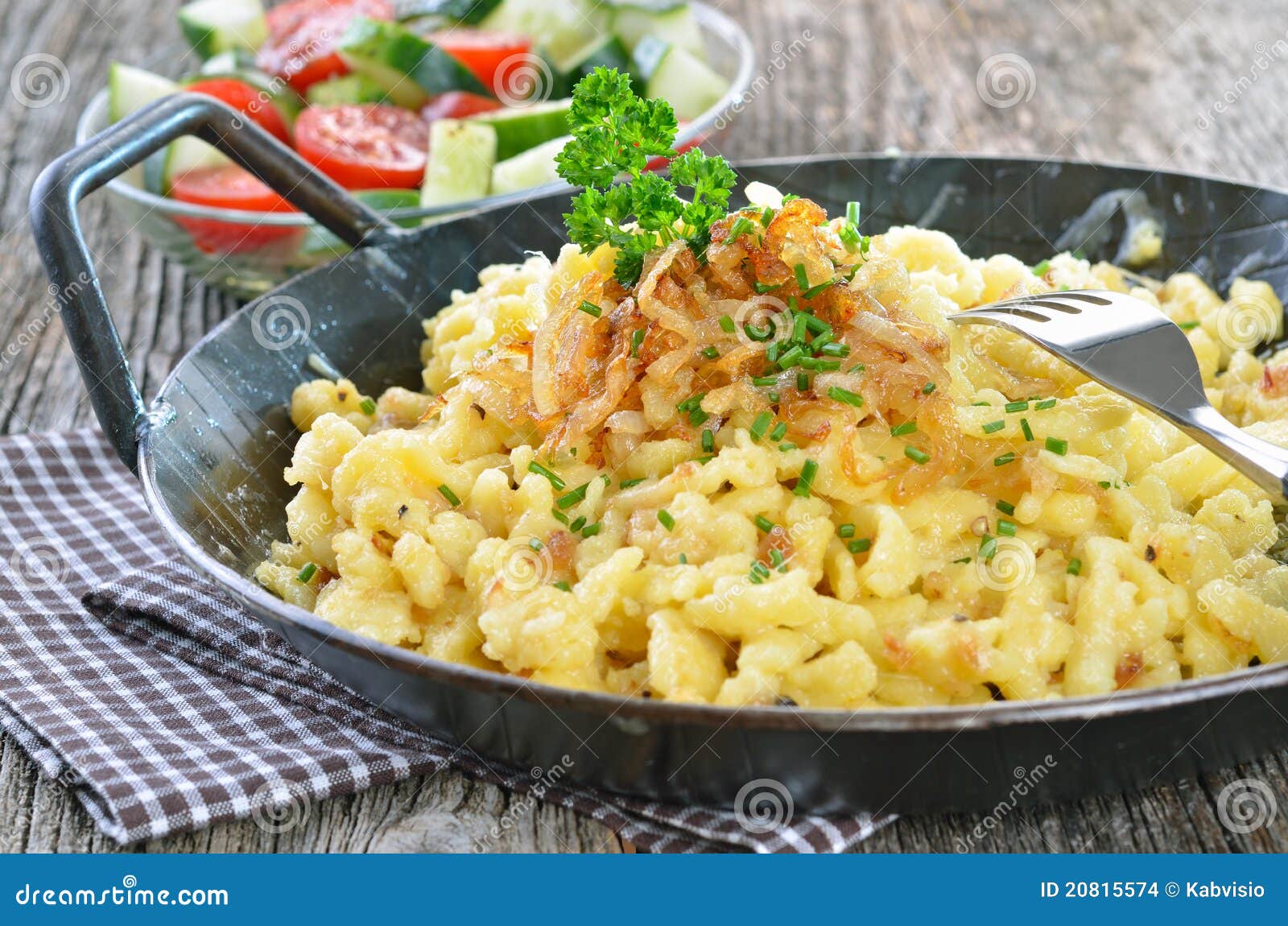 beer and wine
Registration fees:S$15(payable in cash only) for a bottle of German beer or juice
Please register for event at the registration counter of the venue and receive a drink coupon(redeemable at bar counter. Lost drink  coupons are not replaceable) and a name tag.Please wear the name tag always during the event with a name(real or not). Persons without name tags will be requested to leave the event and will not be  allowed for future events.
Newbies: Get a star sticker @registration counter.
Dress code:
Smart casual attire . No flip-flops or slippers allowed
I will be there to meet and greet personally everyone of you
Francis
Assistant Organiser
FAQ (Frequently Asked Questions)
Questions:
Hello! I would like to go to this event. But I am very new to the group. Is it okay to go this event by myself? Thanks!
Answer:
Yes, most of the newbies come by themselves. But after attending my event; they go back with a big circle of new friends.
If you are attending the event for the first time, it is only natural you get a bit nervous. Do not worry, meet me and inform that you want to be introduced . How to identify me? I am an Indian with a name tag "FRANCIS ORGANISER"
----------------------------------
Question:
What is the best time to make more friends?

Answer:
Please come between 7-8pm. During the period, members will go around, mingle, make new friends and form small groups based on work, hobby, interest, etc.
---------------------------------- 
Question:
How to identify the venue of this Meetup?

Answer:
Most of the time, we will have our own signage. Hence please look for signage with words "FRANCIS MEETUP EVENT" at Registration Counter and at the entrance of the venue
----------------------------------
Questions:
hello! am new and haven't exactly tried such meetups so cld I ask how do we recognise each other?
Answer:
It is very easy to recognize other members since all my members will have name tags. Most of my events are private events. Hence you can mingle with others freely.
----------------------------------
Questions:
My work will end late ... Can I get there by 8pm ?

Answer:
Yes, but my only worry is that if you come late, you may lose the golden opportunity to meet most of the lovely guests
----------------------------------
Questions;
I will be bringing guests with me.. I hope it's not too late to inform..
Answer:
Sure, please bring your friends, colleagues and business associates who  want to go to a party that is really happening.
----------------------------------
The group or the organiser shall not be held responsible nor liable for any of the guests' incidents during any meetup organised.
The Organiser and Assistant Organiser reserve the right to refuse entry, expel from the event or ban any member from the group without assigning any reasons thereof