MYSTERY DINNER-DANCE
Fri, Aug 2
(Plus FREE admission to LIVE JAZZ in other ballroom...dancing in both rooms with beautiful water view)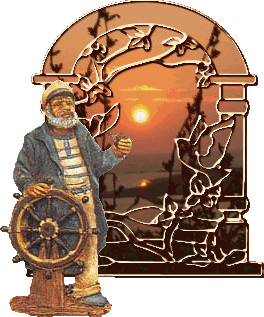 Have fun at the "Murder by the Seaside"  Mystery Dinner & Dance where  Detective Eric Sharp questions you and the sinister characters in the Bay View Room at Khoury's Waterfront Restaurant with beautiful water views.  You could be a prime suspect in this Sharpo Mystery Dinner.
Have fun solving the mystery as you interview other guests as they receive clues...a great way to make new friends! Prizes will be given to people who solve the mystery.  Wear something nautical to add to the fun (optional).
Eric Sharp, producer of Sharpo, has co-starred on many primetime network television shows and made a cameo in the film, "Liar Liar" with Jim Carey.
DANCE TO VARIETY OF MUSIC AFTER DINNER by DJ LEO & DJ LARRY
         Posted on multiple meetup & singles sites

DINNER: YOUR CHOICE (includes soda)
Chicken Basil Lemon Butter Sauce with basil tomatomushrooms, veggies, rice pilaf
Chicken Dijon baked with gravy, steamed vegetables, mashed potatoes
Sole Almondine with lemon butter sauce, steamed vegetables, rice pilaf
(You may order dessert from dessert cart at additional cost)
Wear nautical/seaside attire


 to add to the fun...sailor...mermaid...pirate (optional)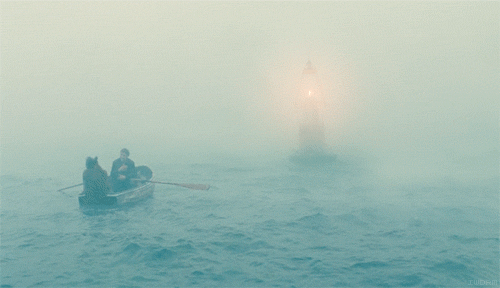 "Murder by the Seaside" Mystery Dinner & Dance (6pm-midnight):
DOORS OPEN AT 5:30
$40  prepaid   $50 at door
Dance Only (8pm - midnight)
$15 prepaid    $20 at the door
Tickets are non-refundable. Artist subject to change without notice
PARKING IS VALIDATED.  EXTRA FREE PARKING ACROSS THE STREET BY THE OTHER RESTAURANTS.

Email your friends
Call[masked]
or order online at
http://www.SpectacularEventZ.com