Jun 21, 2013 · 5:45 PM

This location is shown only to members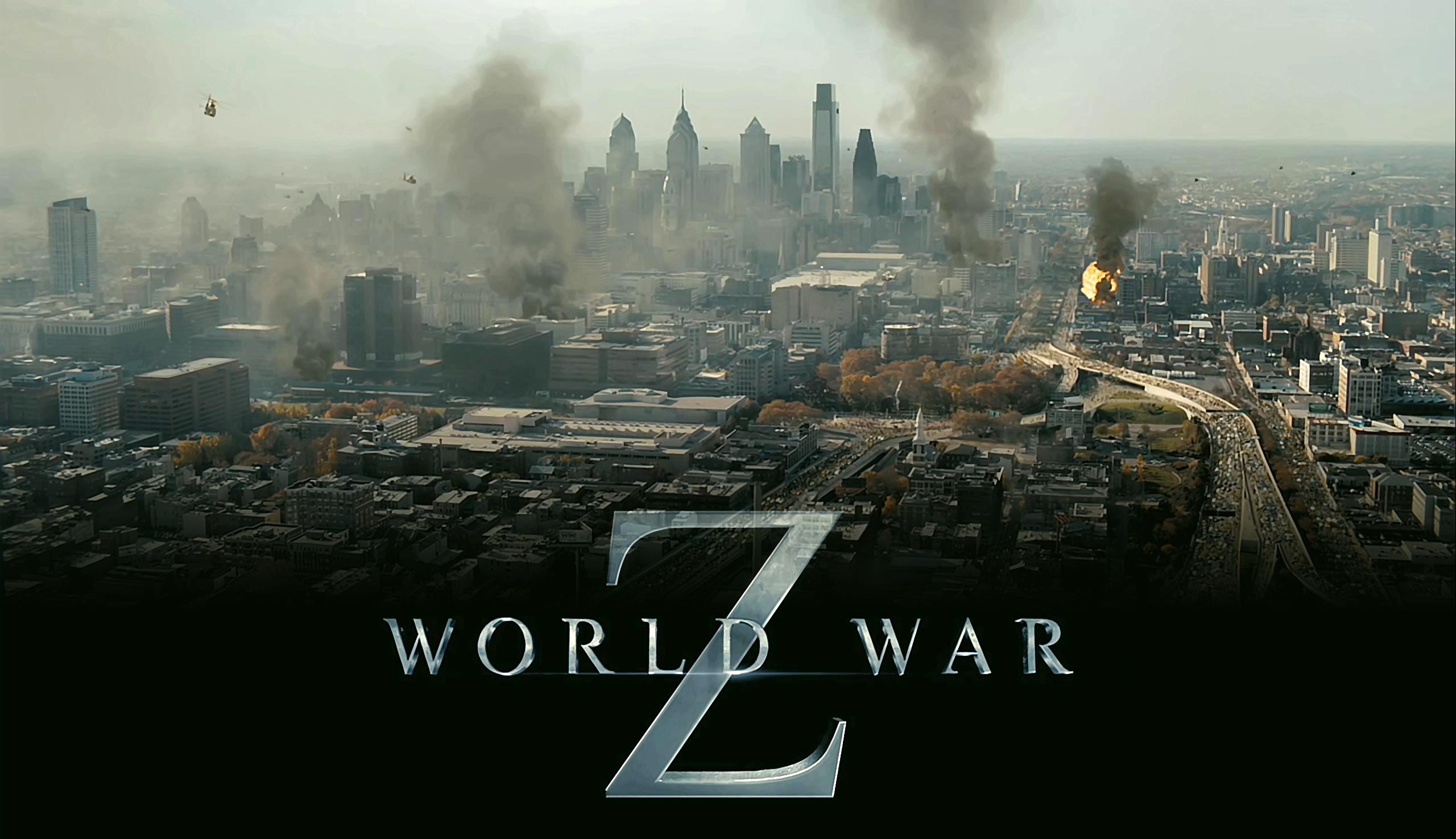 Do you follow The Walking Dead? Do you have an emergency kit in your house for a zombie apocalypse
? Then come grab a bite and a drink at the Rock in Lacey and then let's watch World War Z next door. I'll get to The Rock a little earlier to get on the list for a table. Please post if you're coming to the Rock when you RSVP in order to have a head count.
You can also come hang out at the rock and skip the movie 
[Update]: I'll be going to the 7:50pm movie show (not in 3D). If you want to stay longer and hang out at the Rock, the next show is at 9:50pm. I'll be at the Rock at 5:45pm to get my name in the waiting list.
Cya there!