Passing on this useful information about a first aid class coming up this weekend.  Well worth your time - very informative, great instructor.   
Registration Ends This Friday! Must Register On-Line.Pet First Aid & CPR Course
When
Saturday June 21, 2014 from 2:00 PM to 6:30 PM CDTAdd to Calendar[/url]
WhereK9 Tailshakers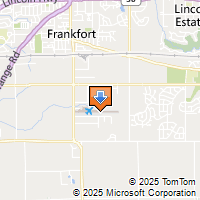 [/url]Driving Directions[/url]
[/url]

[/url]
[/url]
Get more information!