Attention Grinders: We're using eventbrite to manage the registration for this event in lieu of the meetup RSVP system. Here's the link to RSVP on eventbrite http://novemberstartupgrindottawa.eventbrite.com
Join us Wednesday, November 21st in Ottawa as we welcome Saul Colt, Canada's best word of mouth marketer & the smartest man in the world!

Saul Colt is the Head of Magic at Freshbooks, a position cloaked in mystery which he will hopefully let us in on. In a previous life Saul was the person who launched Zipcar.com into the Canadian marketplace, was a key person in the growth of FreshBooks.com bringing it from 250,000 customers to 4.5MM and even knows what it is like to work for a large corporation from his time in a leadership role at Rogers Communications. Saul is a fascinating guy who reads the entire internet every day, loves all people, especially women and is tired of people asking him to remove his shirt. He was recently named as one of the iMEDIA 25: Internet Marketing Leaders & Innovators and has been called one of Canada's best community builders/experiential marketers. Even Chris Brogan once referred to Saul as "exactly who you want representing your company".
http://linkedin.com/in/saulcolt
COST: **THIS IS A PAID TICKET EVENT** You must purchase a ticket on eventbrite to access the event. Note: Tickets fees are used to cover speaker travel allowing us to bring in awesome speakers from outside of the Ottawa area. Your ticket also includes pizza & drinks during the event.Tickets prices are as follows $10 Early Bird / $15 General Admission / $20 Last Minute.
REGISTRATION
Registration is presently limited to the eventbrite online ticketing system and its methods of payment only. Unfortunately, Startup Grind Ottawa organizers cannot accept cash payment at the door.
VENUE: Shopify's Lounge, 126 York Street, Ottawa, ON - Enter through the glass Unicorn door at the rear of the building.
AGENDA
6:30 - Registration
7:00 - Networking& Pizza
7:30 - Fireside Chat
8:30 - Q & A
WHAT IS STARTUP GRIND?
Startup Grind is an event series and website designed to help educate, inspire, and connect local entrepreneurs. Every other month we welcome an amazing speaker who shares their story with our community and tells us what worked, what didn't, and what they'll do differently next time. It's an amazing opportunity to learn from the best, network with other members of the startup community, and improve your chances of entrepreneurial success.
For more information visit www.StartupGrind.com or follow us on twitter @StartupGrind #StartupGrindYOW
HOSTED BY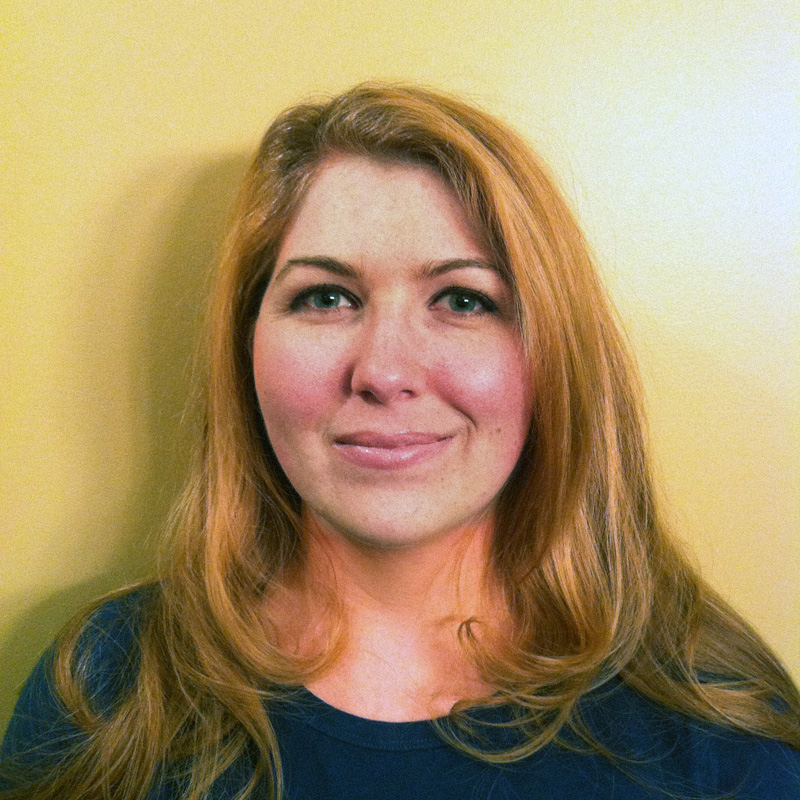 Cheryl Draper - Ottawa Chapter Director, Startup Grind.
Cheryl has been living the startup life since 2008 when she co-founded Boxseat Suite Management. Since then, she has worked as the Program Manager at Betaspring Startup Accelerator, founded Bake For Us and co-founded Pinpointed. In addition, She has spent more than a decade in Events, Marketing & Partnership Activation. Currently, she is the Lead Organizer for Startup Weekend Ottawa, Chief Instigator at Ottawa Startup Drinks & Curator at Ottawa StartupDigest - I guess you could say she cares a lot about the startup ecosystem in Ottawa.
THANK YOU TO OUR AMAZING SPONSORS!