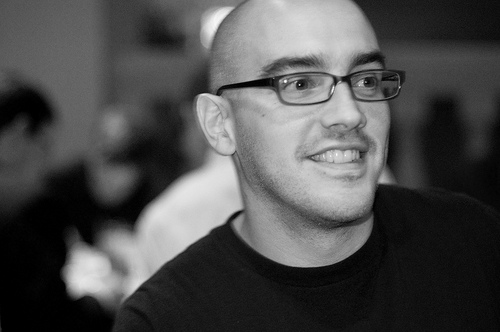 Join us August 2 as we welcome Dave McClure, a venture capitalist & founding partner at 500 Startups, an internet startup seed fund and incubator program in Mountain View, CA. He has invested in over 250 companies including Mint, Twilio, Wildfire Interactive, SendGrid, TaskRabbit, SlideShare, Mashery, CreditKarma, KISSmetrics, and MakerBot, among others.
COST
THIS IS A PAID EVENT
Purchase your tickets, here.
If you have RSVP'd please pay for your ticket in advance. Tickets on the day of and at the door are only available for RSVP's and they will be $35.
AGENDA
6:00 - Networking and Pizza
7:00 - Fireside Chat
8:00 - Questions and More Networking
WHAT IS STARTUP GRIND?
Startup Grind is an event series and website designed to help educate, inspire, and connect local entrepreneurs. Each month we welcome an amazing speaker who shares their story with our community and tells us what worked, what didn't, and what they'll do differently next time. It's an amazing opportunity to learn from the best, network with other members of the startup community, and improve your chances of entrepreneurial success.
For more information visit www.StartupGrind.com or follow us on twitter @StartupGrind.
HOSTED BY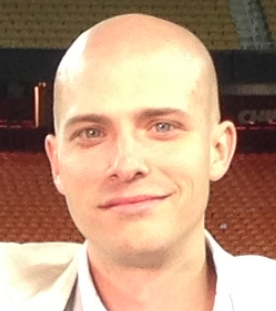 Dave will be interviewed by Startup Grind founder Derek Andersen. Derek worked at Electronic Arts on games like The Godfather, Burnout, and Mirror's Edge. He left in 2009 to found Vaporware Labs, a company that has launched products like Startup Grind, Commonred, and Steve Young Football. He's also a contributing author for Techcrunch and Business Insider.
THANKS TO OUR AMAZING STARTUP GRIND SPONSORS!

Interested in sponsoring a Startup Grind event? Contact us.