Hello Chennai,
We are back, sorry we were away for a while.
We are kickstarting our meetup again, and we bring to you, a special guest - Natasha Murashev aka NatashaTheRobot.
Venue:
Qube Cinema Technologies - https://goo.gl/maps/kKVtmE3Gii72
Agenda
----------------------------------------------------------------------------------------------------------------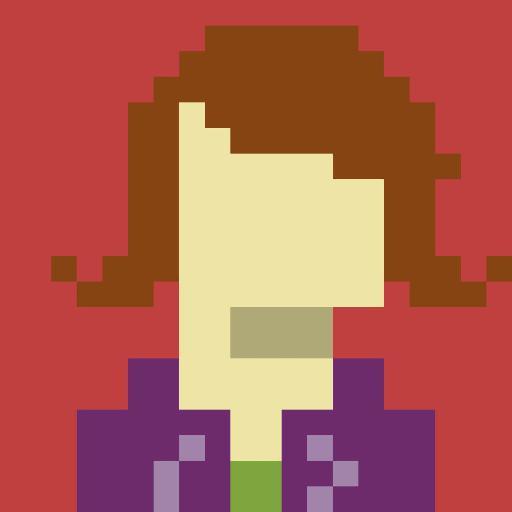 (More info on the agenda will be added)
1. Playing with CoreML - Shaul Hameed
Abstract:
This talk aims to be a cover the basics of CoreML, Vision API and a bunch of other cool things. Shaul assures there'll be more of Examples than slides ;)
Bio:
Shaul Hameed is an Independent iOS developer. Before taking this life changing decision, he has wore multiple caps in companies like Poshmark, ENO8 and Global English.
2. Talk by NatashaTheRobot
Bio: Natasha is an iOS developer by day and a robot by night. She blogs about Swift, watchOS, and iOS development on her blog, natashatherobot.com, curates a fast-growing weekly Swift Newsletter, This Week in Swift, and organizes the try! Swift Conference around the world (the next one is in India!). She's currently living the digital nomad life as her twitter handle is: @NatashaTheNomad
3. Back to Basics - Collections & Sequences - Sowndharya
Abstract:
Swift provides a stable set of libraries to store our data in the name of arrays and dictionaries. In this talk, we explore to re-create one such a structure all by ourselves instead of re-using the pre-defined ones. We will dig deep into the base with which collections are built and exploit the methods provided by the Sequence Protocol to get work done.

Bio: Sowndharya is an iOS developer at Zoho.
4. Open Discussions on the state of iOS11, iPhoneX and more
5. Networking