Presenting the 2nd Annual Dayton Catalyst, bringing together entrepreneurs, investors, community leaders and supporters from across the nation to learn, engage and celebrate technology startup opportunities in the Dayton Region.

Join us to hear about programs and activities in the Dayton Region, see startup investment pitches, learn how to get involved and network with a wide range of entrepreneurial professionals.
** REGISTER HERE: https://www.eventbrite.com/e/2016-dayton-catalyst-tickets-28458660620
Our Keynote Speaker
A native of Dayton, Ohio, Simone Syed is a top Venture Capitalist in San Francisco, having founded Velorum Capital in 2013, and was recently recognized by Inc. Magazine as one of, "The Silicon Valley Investors You Need to Know in 2016."
Simone has previously been an investor with Mithril Capital Management, a computational neuroscientist advising Halcyon Molecular, the Chief of Marketing at Tradehill bitcoin exchange, a Co-Founder at mobile peer to peer payments system Bitcoin.com, the BIL Conference, and Founder of BlackStarr Media, whose major partners included SpaceX and Discovery Channel.
Simone's spirit and vision of a human civilization transformed by the advancement of technology across manufacturing, space systems, biotech, communications, materials, robotics and automation is deeply embedded in the culture and investments of Velorum Capital.
Pitch Presentation Companies
Cubester
SNRL
Wyse
GlobalFlyte
Cognovi
Obi
Vye
Catalyst is presented in conjunction with our Partner Organizations: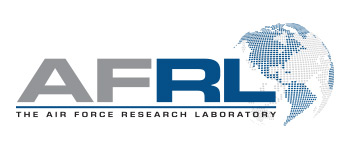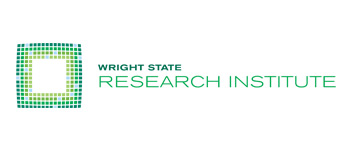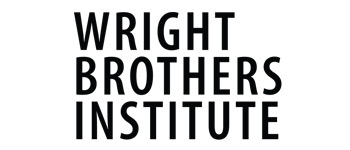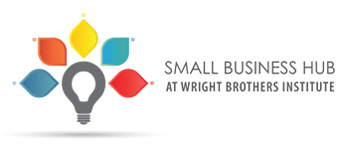 Catalyst is generously supported by our Sponsors: