I have changed the time to Sunday, August 25th at 2pm due to some requests for a class on the weekend.
This week we will be doing a painting that could be done in acrylic or watercolor. Please see the link below for the painting. Bring your medium of choice and we will experiment how the two work differently.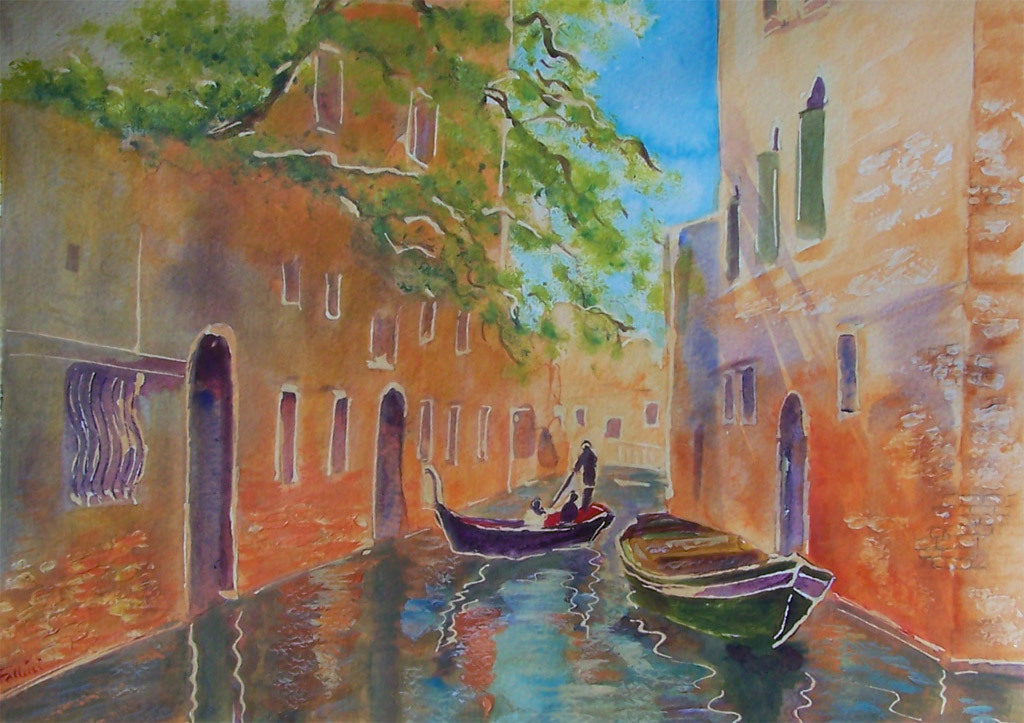 Please bring the following for the class:
Primed, framed canvas not bigger than 14" or watercolor paper

acrylic paint/watercolor paint

paint brushes: a few different sizes ranging from wide to fine.
pencil
eraser
palatte
rag
apron (or wear clothes you would not mind staining)
If any of you would like to me get the canvas/brushes for you, please email me. I would be happy to help.
I will update on the venue as we get closer to the date. It will depend on how many are attending.
This should be a lot of fun! I look forward to seeing you there!