ALOHA OHANA FAMILY OF MEET-UP GROUPS LET US ALL COME FOR A POTLUCK, OR EVEN HOT TUB/JACUZZI/WADING POOL AT ROB'S DOMAIN AT THE LAGUNA DEL REY COMPLEX.........
PLEASE BRING UR FAVORITE DISH U PREPARED, A DESSERT U BAKED IN THE OVEN OR EVEN FROM A RESTRAURANT, OR EVEN FROM A MARKET.......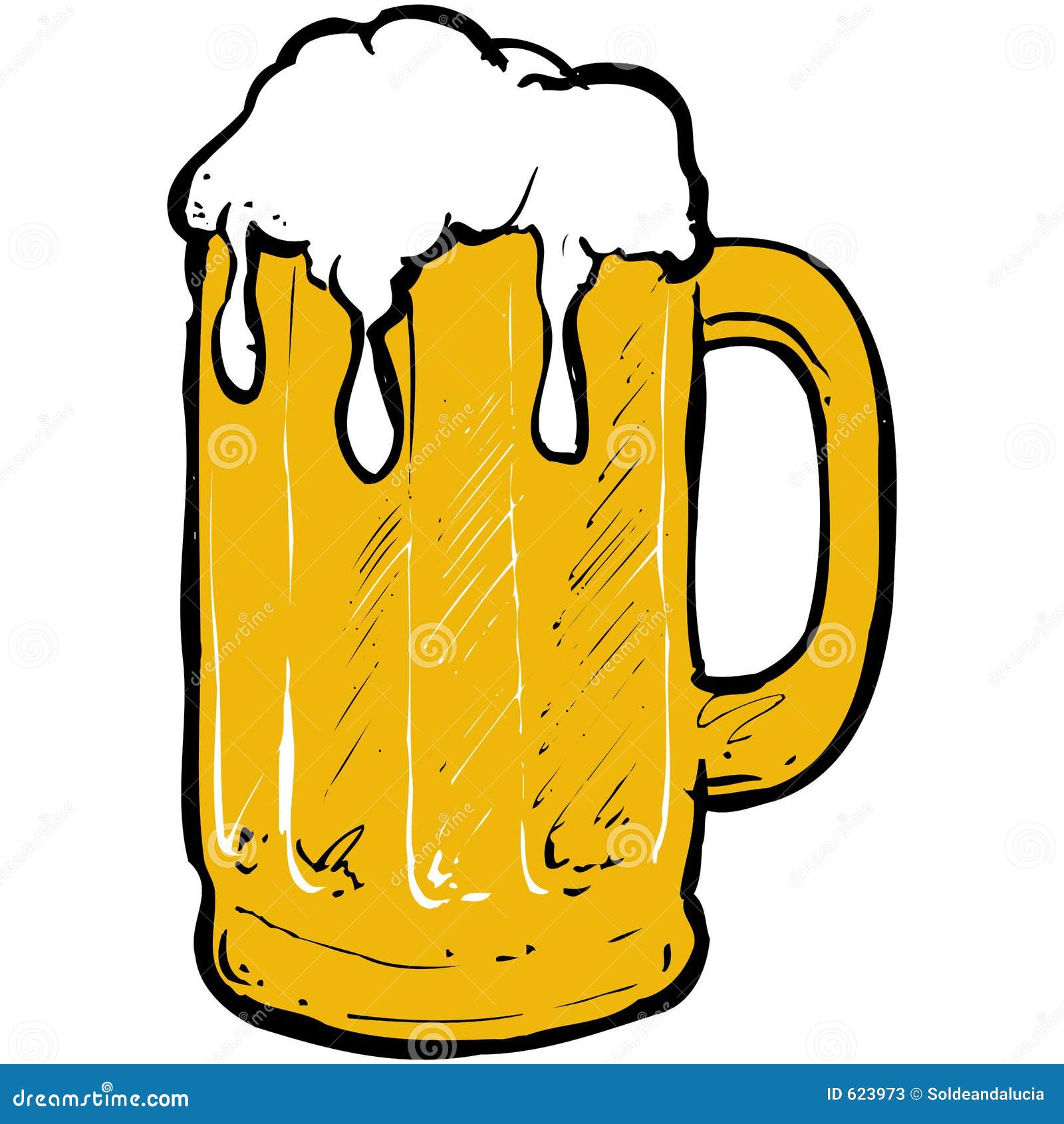 PLEASE BRING A BEVERAGE TO SHARE NON-ALCOHOLIC OR ALCOHOLIC TO QUENCH ONES THIRST.   I WILL PROVIDE THE H20.............
I THANK EACH AND EVER PERSON THAT SHOWS UP FOR A NICE GET TOGETHER AMONGS FRIENDS........
FOR INQUIRIES PLEASE INQUIRE WITH ROBBIE ON HIS CELL[masked] OR [masked]...........
WELL GANG TAKE THE TRAIN RIDE TO ROB'S T0 HAVE A FUN FILLED TIME........