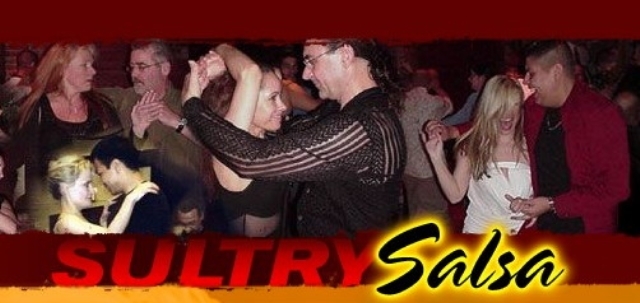 Female roommate needed for January Salsa cruise. This is for a balcony cabin at original price of $1099 + tax of $116.27.
We need to fill this spot by next Tuesday the 27th or it will cancel. Please call on or before Monday the 26th and we can get you in touch with the roommate.
We will dance our way to Puerto Rico, the Dominican Republic, Grand Turk and the Bahamas! What a great cruise for dancers!
Salsa! Caribbean Dance Cruise 2013
January 20, 2013 to January 27, 2013
IT IS TIME TO ACT! BOOK YOUR CABIN NOW!
We have so many fun, friendly dancers joining us on this fabulous dance cruise vacation!
We want you to join us for the fun too!
For the best deal book your space on this dance cruise vacation TODAY!
For Complete Travel Information and Reservations
For Complete Travel Information and Reservations
This cruise features all the great activities and amenities of an Eastern Caribbean Cruise – Plus the fun and excitement of a Salsa! event at sea. Those booking with DanceFun will enjoy many hours of dancing throughout the cruise and workshops on our days at sea with great professionals.
All Dances & Workshops are "Private Parties" only for our group.
Departs from Miami, FL

All Star Staff !


Jed Walker (Chicago, IL)
Joby Brava (South Florida, FL)
Rudy Zalez (Los Angles, CA)
Salomon Rivera (Orange County, CA)
SalsaCrazy.com Instructors:

Evan Margolin
(San Francisco, CA)
Juan Gil
(Oakland, CA)
Corey Raynor
(San Francisco, CA)