To Register, please click here: http://www.uniquephoto.com/index.cfm/fuseaction/event.show/ID/6d27c565-6c1d-4729-ba64-b30b26133408
*You must register on the website to ensure an accurate number of seats.
This class will cover the very basics of using an on-camera flash to create wonderful natural looking images. Beautiful natural lighting is a photographer's best friend. Unfortunately best friends aren't always around and neither is perfect natural lighting. In fact the best natural light only hangs around for an hour or two everyday and sometimes its just plain nasty out. So having a flash can really help you out.

What is the NJ CAMERA SHOW?
From Beginners to Professionals...
Don't Miss NJ's Largest Photography Event Ever!
View the entire event at www.njcamerashow.com

· NJ's LARGEST Camera Show
· 50+ Brand Name Vendor Reps ON-SITE
· LOWEST Camera Prices of the Year
· Demo All of the NEWEST Camera Gear
· FREE Photography Classes*
· TRADE-IN Your Old Camera Gear
· WIN Amazing Prizes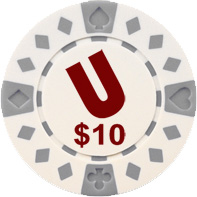 FREE $10 Token With Purchase Of Class
Please bring your camera, a notebook and pen. Please note that there will be no refunds or rescheduling for any NJCS Classes.