YEJO Circle-Refreshing, Inspiring & Empowering Life
云玖精社 - 清新 启迪 有力 之 生命
Valley Encounters
- Lin'an Mountain Hike, Stone Waterfall & Chinese Culture
清秋临辉 步履仙峡
-浙江临安徒步
Per Person: 799 RMB‍ 费用
Date: Jan 1st-3rd 日期
Endurance: 3/5 强度
Technicity: 4/5 难度
Booking at page end 请至页面底部报名
In a remote valley of North Zhejiang... Exciting paths lead you into the pure forest. Discover the spirit of this authentic and isolated small settlement.

Hiking routes will show you the different treasures.
Different challenges will reveal your adventurous soul.
The calm atmosphere, surrounded by summits, quiet sounds of faraway farms, colorful brushes of the mighty nature; all combined into a whole experience that will fill your thirst for freedom.

Being worshiped by Chinese culture, mountains increase our perseverance, solidity and ability to be quiet …
远离尘嚣的浙北山谷之中…深入纯澈、令人欣喜振奋的自然林间小道,探索与世隔绝的山村。
徒步行进,带给你与众不同的珍贵体验和寻觅。让不同的挑战来揭示你冒险家的灵魂心性。
环绕的群峰,静谧的山谷,远处斑斓色彩的梯田和各种天籁之音,是大自然的强大笔力,把无穷能量绘进我们渴望自由的心。
礼拜中华文化,仁者爱山,静能生慧。
About the Retreat
The amazing biodiversity of this remote valley makes it a unique vegetal kingdom of the Chinese medicinal tradition.
The chilly air and the diverse landscape offer a perfect place to live in harmony with the nature.
A long stone waterfall with rocky blocks over 2-3 square metre will provide us a challenge on the way to the top.
Tiny paths over a lustful bamboo forest show us the route to the next village to enjoy refreshing break in a natural pool created by the river.
The healthy food grown in the valley together with the friendliness and warm hospitality of its few inhabitants ensure a whole unique encounter with the local and authentic China.
关于此行
这个偏僻的山谷有着惊人的生物多样性,是中国传统中医用药的繁殖基地。高海拔的气候和丰富的土壤,和谐匹配的自然环境,共筑了一个完美之所。
我们将攀越一个从谷中倾泻而下的"岩石瀑布",2-3平方米的大块岩石将是勇者登顶的每一个基石!
山间竹林小路蜿蜒至另一村庄,自然清新的小溪边休息,途见各样农作物,也遇见纯朴好客的村民,一切都深深浸入了中国的文化和乡土气息。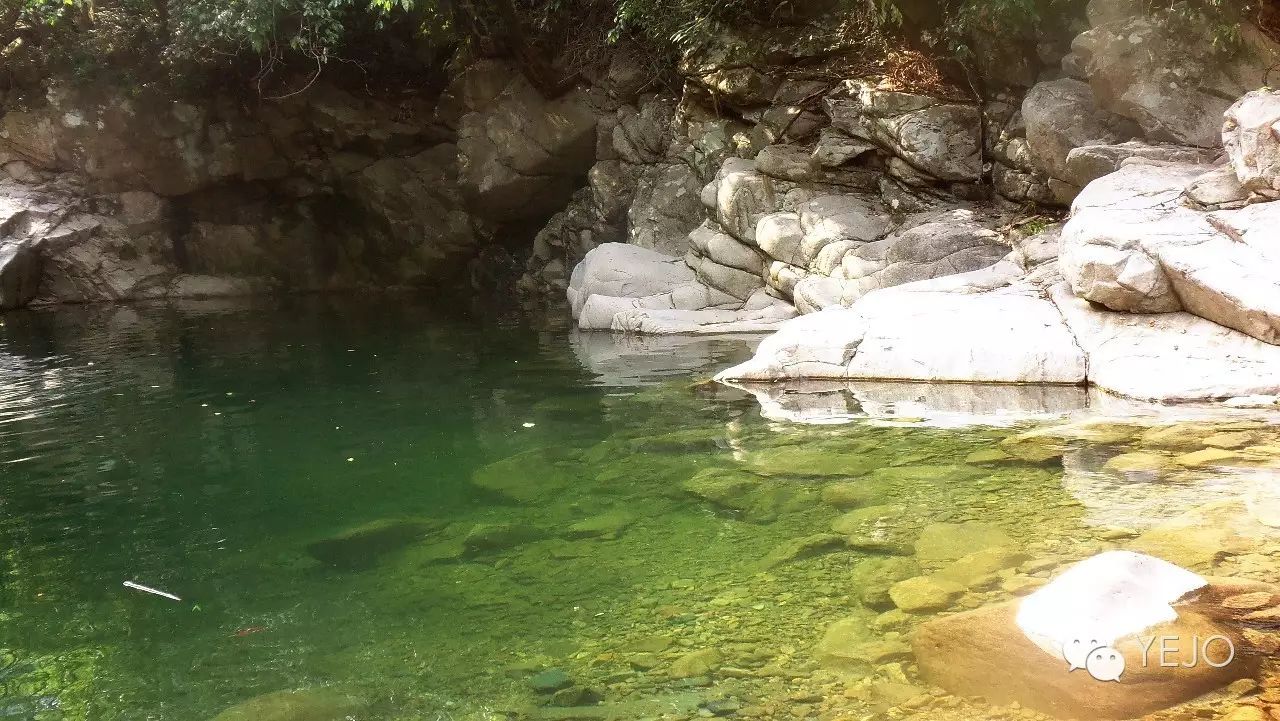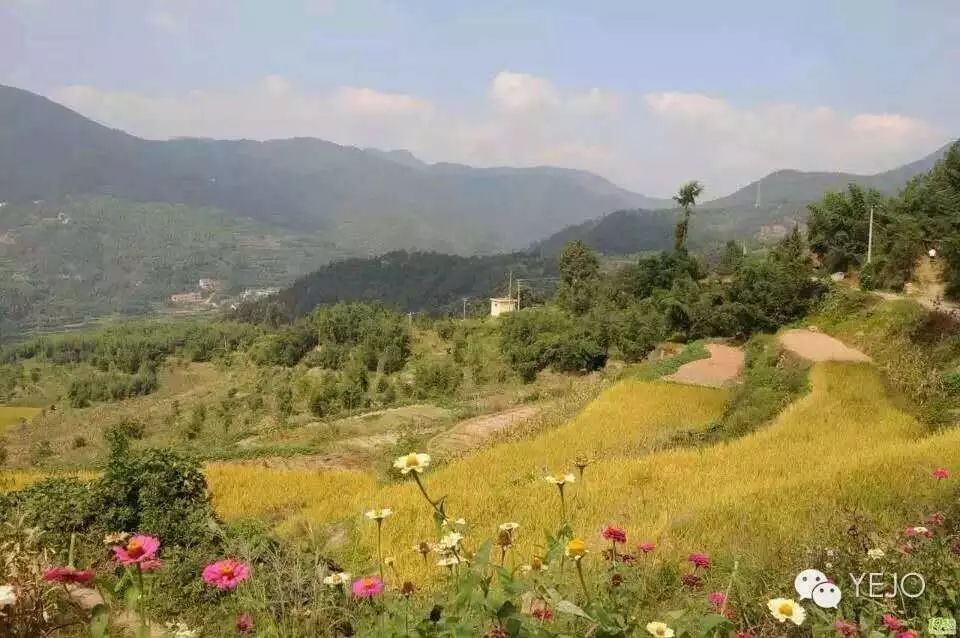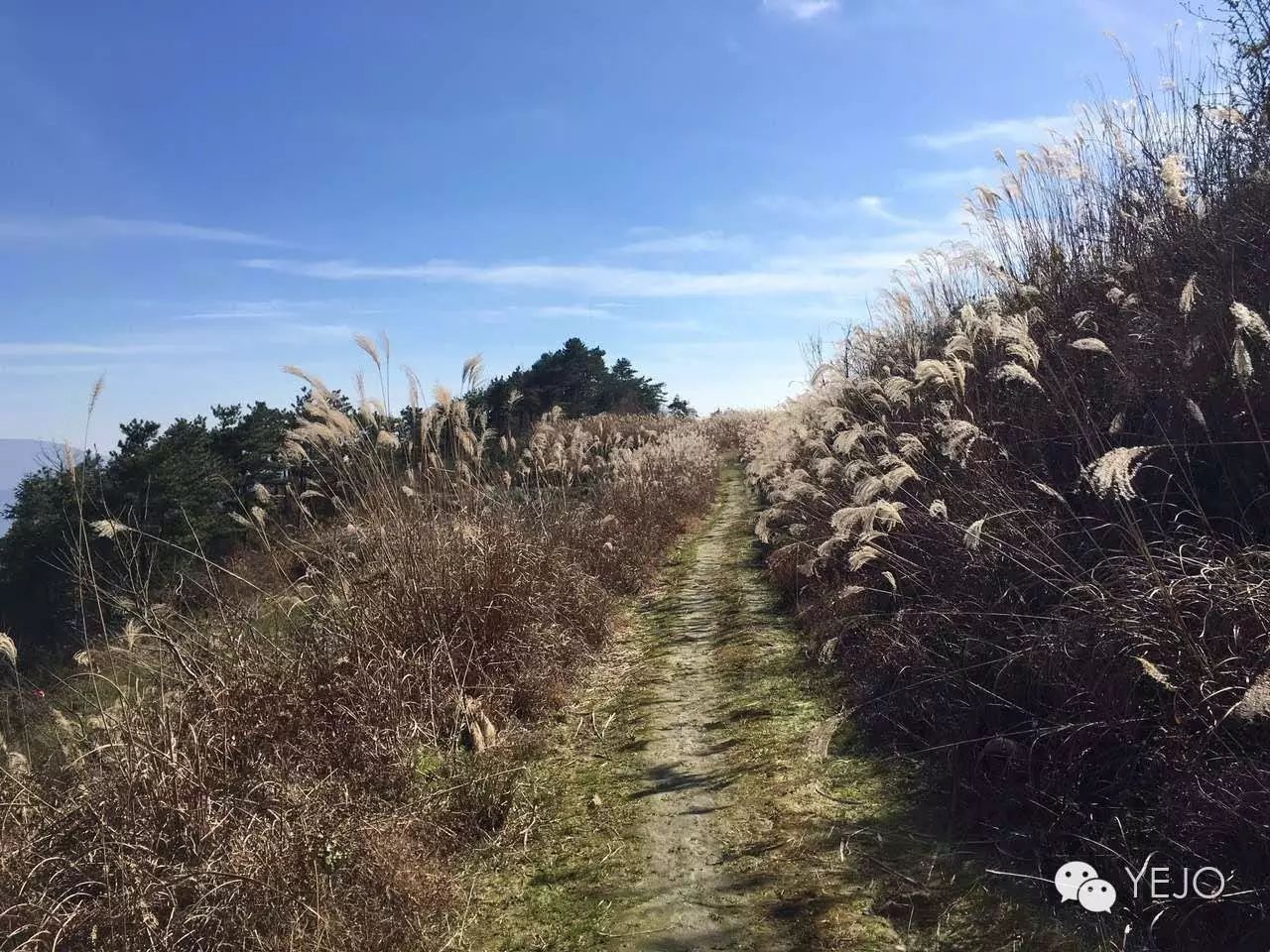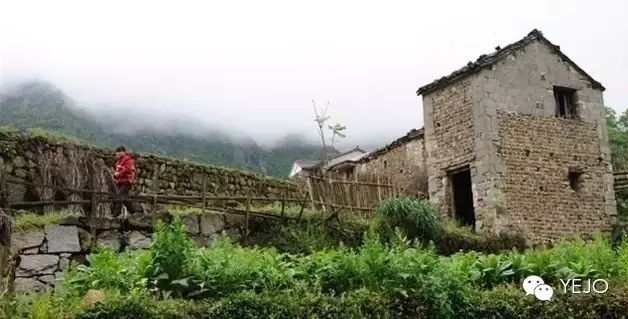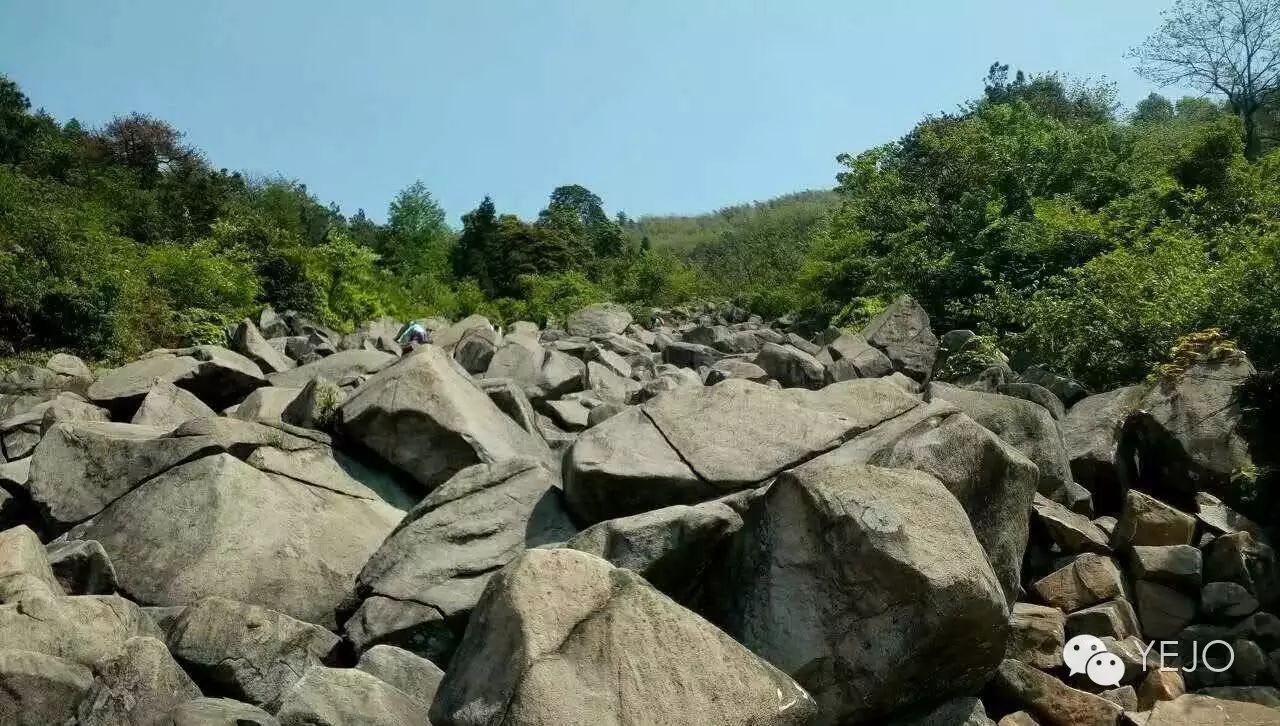 Itinerary
Day 1
14:00 Private transfer from Shanghai to Lin'An site
18:00 Arrive at the village and dinner
22:00 Quiet sleep

Day 2
07:30 Get up and enjoy morning stretching with the valley views and fresh air
08:00 Breakfast and everybody gets up
09:00 Stone water fall climb (~3h)
12:30 Lunch
14:00 Ballad along the mountain, fields and small town to visit a local family and learn the production of "Bai Jiu", Chinese wine (workshop depends on season, if not in the season, we will organize hiking and exploration in the afternoon)
17:00 Back to the village and rest; free time
18:00 Dinner
20:00 Night explore walk
20:30 Return to guest house
21:30 Sleep

Day 3
07:00 Everybody gets up
08:00 Breakfast
08:30 Hiking around mountain (~2h30)
11:30 Lunch
13:00 Relax in nature (in summer we do swim in the valley)
14:30 Leave to Shanghai
19:00 Arrive in Shanghai
日程安排
第一天
14:00 上海出发前往临安高山小村落
18:00 入住当地农家,一起晚餐
22:00 静睡

第二天
07:30 早起,享受清新的山谷空气
08:00 大家都起床,早餐
09:00 "石瀑布" 穿越,约3小时
12:30 当地午餐
14:00 探索村庄,当地米酒工作坊(根据季节进行,在不做酒的季节,下午组织周围徒步)
17:00 回到村子,休息,自由时光
18:00 当地晚餐
20:00 夜间林中漫步
20:30 回到住家
21:30 静睡

第三天
07:00 起床
08:00 早餐
08:30 轻松的小徒步探索大自然,约2.5小时
11:30 当地午餐
13:00 自然中继续放松下(夏季前往山谷中游泳)
14:30 返程
19:00 回到上海
Equipment
(Need to be prepared by each participant)

- Hiking shoes (necessary, paths are very slippery when wet)
- Hiking Jacket & Pants
- Backpack to carry your things during the hike (~20L)
- Quick dry sports wear
- Swimming suit (for summer season to swim)
- Rain coat
- Weather protection, according to the season
- Drinking bottle (no plastic bottles, because refill is often with boiled water)
- Personal toiletries and towel
- Small snacks
- Open mind:)
装备及携带
- 适合户外的徒步鞋/登山鞋
- 徒步小背包,约20升
- 运动快干衣
- 泳衣(夏季请携带,可游泳)
- 雨衣(以防下雨)
- 个人水壶(可在当地灌装开水)
- 登山杖(可选择性携带)
- 个人洗漱用具,毛巾等
- 季节性的防护用品
(夏季防晒霜,防蚊,墨镜等防晒用品;冬季帽子,围巾等)
- 开放的精神和思想,利于人生每一步:)
Included 包含

- Transportation From & Back to Shanghai 往返上海的包车
- Insurance 户外保险
- Meals as per itinerary 行程中的餐饮
- Guiding 向导及领队
- 2 nights accommodation 当地2晚住宿
Not Included 不包含
- 酒水(啤酒饮料等大家AA)
- Other peosonal expense 其他个人消费
----------
How to book?
1, go to YEJO website booking linkhttp://www.yejocircle.com/booking-activities.html
2, book through meet up:
deliver your name/contact phone/gender/email address/passport number+ birthday dates (for insurance)
3, contact us directly
Yao Yao
Chinese/English speaking
135 2422 0254 (wechat is phone number)
[masked]
feng
Chinese/English speaking
[masked]
wechat: quipart
[masked]
aily pay 支付宝 :[masked]
YEJO WeChat Account: YEJOCIRCLE-SHANGHAI