BostonSpeaks invites you to join our monthly panel breakfast series for entrepreneurs! Learn, network and get inspired every month as we invite some of the most exciting entrepreneurs and top thought leaders in Boston to discuss tricks-of-the-trade in their fields and the success principles they gained along the way!
Registration required: https://goo.gl/DbdXdn
January 2016: How to Think, Act and Talk Like a CEO: Breakfast Series For Entrepreneurs
Join us on Friday, January 6th from 8am-10am to start off the year and get into the right successful mindset!
Takeaways:
What it takes to be a successful CEOHow to commuicate, lead and work with othersLeadership tips and top advice from our panelists And more!
Agenda for Monthly Panel Breakfast Series:
8:00-8:15am: Breakfast,Networking, Chit-Chats
8:15-8:20am: Introductions, Sponsors, Announcements
8:20-9:45am: Panel Discussion
9:45-10:00am: Closing, Shout-outs, Networking
Panelists: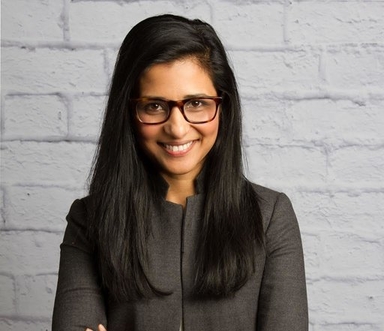 Nondini Naqui is the former President and CEO of Society of Grownups, a learning initiative that's dedicated to fostering financial literacy among twenty-and-thirty-somethings. She took the road less-traveled to get to finance: studying anthropology, Spanish, and business, then co-founding a nonprofit for HIV+ women in Ethiopia. After a tenure at ING DIRECT, she found she could combine all her skills and interests at Society of Grownups. Day-to-day, Nondini was focused on building the business from the ground up, driving the strategy and building the team. In her down time you can find her at the yoga studio or at the nearest McDonalds eating chicken nuggets with barbecue sauce.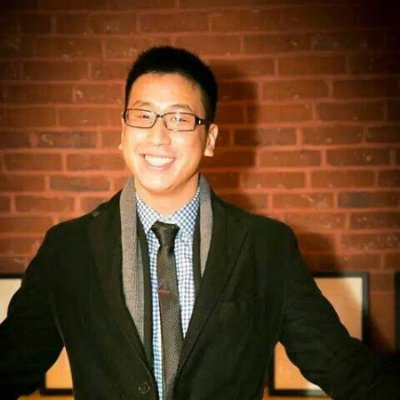 Ian so - From 2012 to 2016, Ian has led Chicken & Rice Guys to be the 206th fastest growing private company in America (officially recognized by Inc 5000) and the 10th fastest in Massachusetts. He is not stopping there! Ian's goal is to be the first global food truck brand. And, with a 4 year growth rate of over 3,000%, his business is quickly on track for that global expansion. What started as one food truck the team bought on eBay, is now 5 trucks with permanent locations, 7 restaurants, and a multi-million dollar catering business.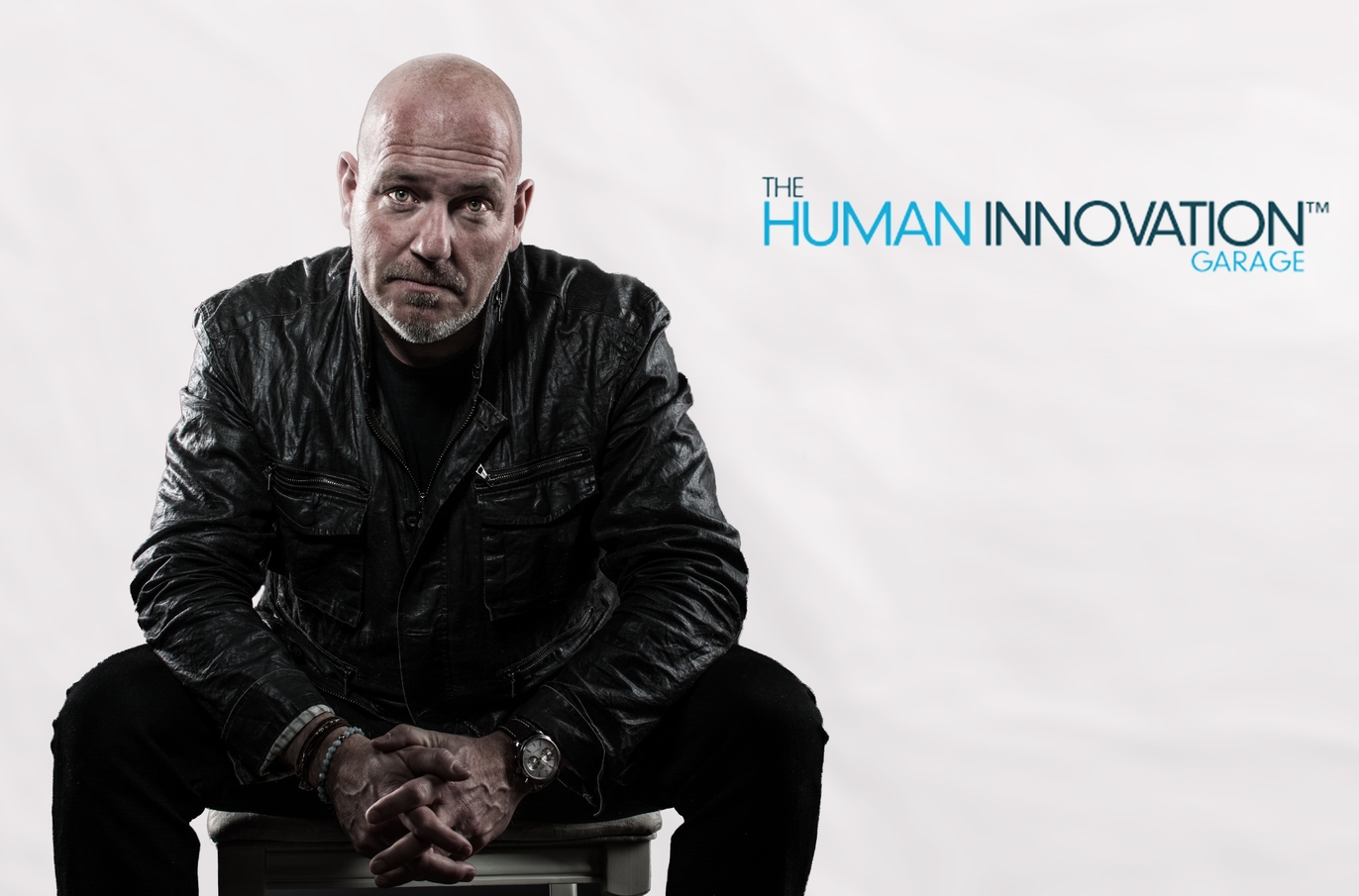 Stephan K. Thieringer travels the road of a serial entrepreneur. He founded The Human Innovation Garage in 2014 and engages with CEOs and Senior Business Leaders and their teams as Personal Innovation strategist, Business thinker and Executive coach. Stephan is a TEDx speaker and enjoys teaching as an adjunct professor in management and entrepreneurship. In September 2012, he was honored with the World Education Award and the prestigious Asian Education Leadership award and given the "Visionary Leadership Award for his work impacting economic development".
Stephan is a strong and public voice for innovative thinking about the nexus of business, strategy and education; Stephan has been featured in business and education publications such as EduTech, Business Week, the Financial Express, the Hindu Times, NYT, Boston Globe, Times of India, the WSJ and the BBJ and regularly participates in industry summits.
Your Host: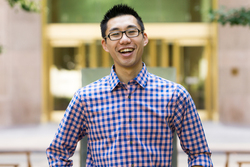 Kit Pang is a Speaker Coach, TEDx, Inbound16 & Keynote Speaker and the Founder of BostonSpeaks. He started this monthly breakfast series in order to build a community where entrepreneurs and individuals could come together to get motivated, learn the latest tips and discover new insights. www.bostonspeaks.com
Registration required: https://goo.gl/DbdXdn
Photos from past events: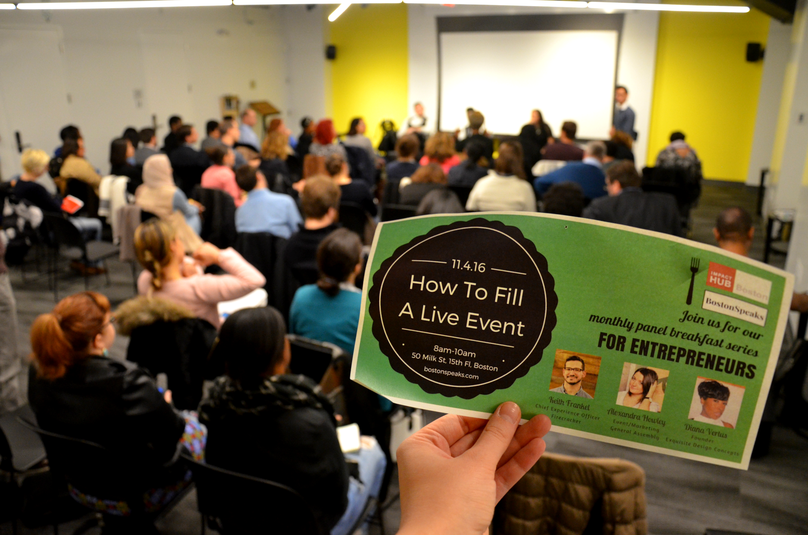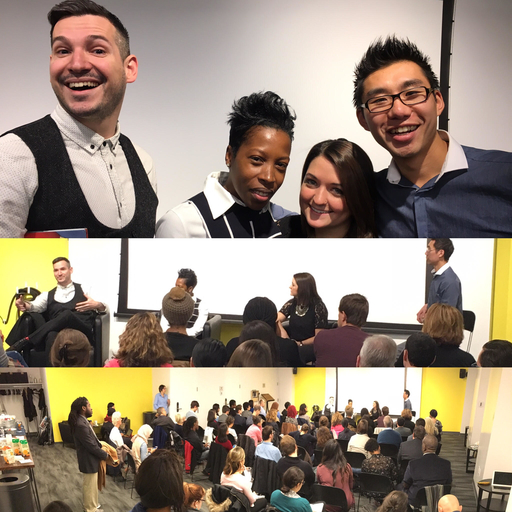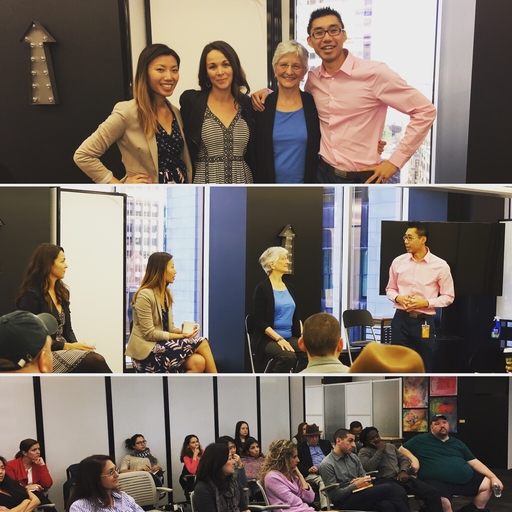 Upcoming Breakfast Panels: (First Friday, Every Month)
Feb 3rd, 2017: Women Leadership: The Business of Style
Parking and Directions:
For directions & parking information please visit: http://impacthubboston.net/directions/
WE LOVE THESE PEOPLE (A.k.a. our local partners)!
Public Speaking, Presentation and Communication Training. BostonSpeaks is dedicated to enhancing your communication skills to drastically improve your relationships, self-awareness and professional success. Learn more about you can improve your commuication and public speaking through coaching and classes by visiting our website. www.bostonspeaks.com