Register here: bostonspeaks.com/introtostorytelling
Storytelling is one of the biggest buzzwords in business. Do you know how to effectively use stories in your pitch, presentations or meetings to create value for your audience? Join us to practice the art of storytelling and learn how you can use stories to make you and your business stand out. Learn tips and tricks on how to find and tell stories to be more successful in your business and personal life. Discover ways to make your story more engaging and memorable. Improve your communication and leadership skills by using the power of storytelling
Prepare to dig into your life, learn storytelling tips & tricks, craft some stories then practice telling them in front of a live audience!
Register here: bostonspeaks.com/introtostorytelling
Cost: $25
Takeaways:
• How to come up with story ideas
• How to craft your stories from page to stage
• How to get rid of nervousness and becoming a storytelling pro
• Storytelling tips & tricks
• Practice telling your story in front of a live audience!
Instructor Bio: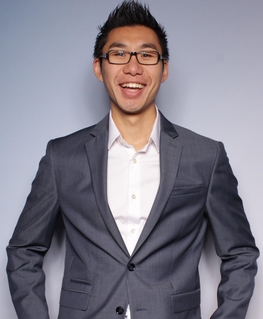 Kit Pang is a Communication Expert, TEDx Speaker Coach, TEDx, Inbound and Keynote speaker, the host of the BostonSpeaksSeries and the founder of BostonSpeaks. He is on a mission to help individuals become exceptional speakers and communicators. Kit's seminars and talks have been credited as super fun, engaging, soul-searching and insightful.

What Is BostonSpeaks?
BostonSpeaks offers public speaking, presentation and communication training to help you get to the next level.
Do you want to become a more confident, polished and engaging speaker?
Want to learn how to get booked and paid to speak?
Learn the business side of speaking.
Private coaching also available online and in-person.
Don't miss out on our monthly BostonSpeaksSeries (Top expert interviews, networking and inspirational talks)