IMPORTANT: 
You must purchase a ticket through Eventbrite to attend this event.  RSVPing on Meetup alone is not the equivalent of a ticket.  
Purchase tickets at: http://uxnightsv2.eventbrite.com
UXNight Silicon Valley is here.  July's presentations will be centered around designing for emotion.  Here's the plan:


2 hours to get product feedback from mentors, eat, drink and network. 

plus

2 keynote presentations on emotional design


5:00-7:00PM
Design Happy Hour – Fully catered and sponsored by Intuit.

Join us for happy hour to meet and network with other designers, get one-on-one feedback from Senior UX and Visual Designers from LinkedIn, Intuit, Lumosity and more.  Our mentor list is incredible!  Take a look for yourself.

7:00-8:00PM
Keynote Presentation
Marissa Louie, Principal Designer at Yahoo
7:00-8:00PM 
Ingredients for Exceptional Experiences 
Marissa Louie, Principal Designer at Yahoo!
There are millions of web sites and apps that exist, yet only a few of them are accessed on a regular basis. How do we design products that keep users coming back for more? The answer is simple – we integrate emotion into our designs.
In this presentation, Marissa Louie, Principal Designer at Yahoo!, will teach us:
•  Emotional themes: What gets users hooked
•  Emotional toolbox: Design elements that make your users feel great
• How to integrate positive emotions to influence behavior and increase user engagement
• How to add personality to a product
Meet Marissa Louie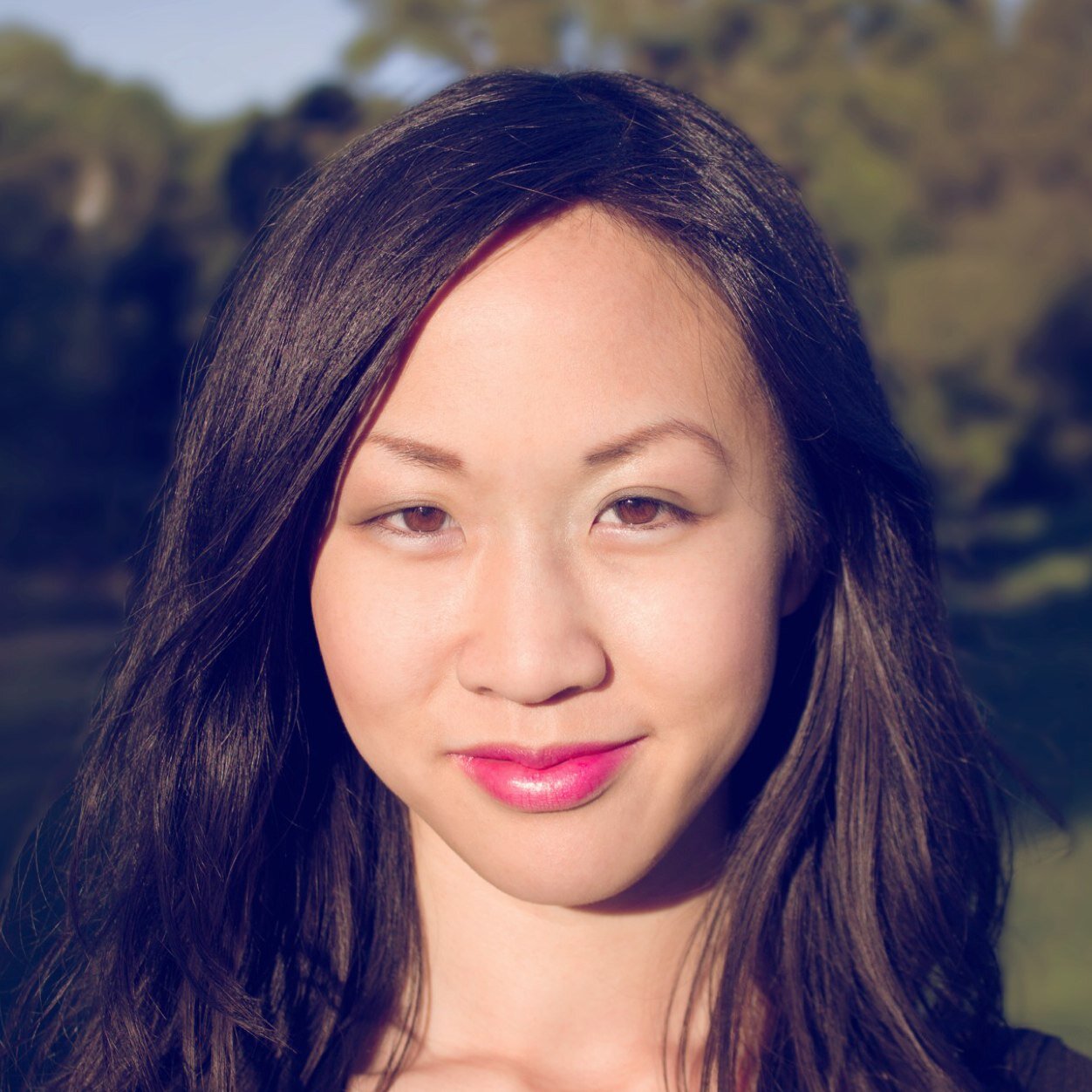 Marissa Louie is a UI, UX, and Product Designer whose designs have been experienced by over 1 billion users. She is a Principal Designer at Yahoo, where she has led design efforts in Search and Homepage and Verticals. She founded First Designer Co., a design community that supports designers with mentorship, design critiques, and job opportunities. 
She has been an iOS Art Director at Apple, Product Designer at Ness Computing (acquired by OpenTable and now part of Priceline.com), and Co-founder of three tech startups. Her work has won numerous awards, including Apple's App Store Best of 2012 for Ness Computing.
8:00-9:00PM
Unlocking Emotion with Design
Kylie Tuosto, Senior Experience Designer at Intuit
UX design has finally taken its seat at the table, and our products are easier to use than ever. However, a gap has emerged between the people who build great products and the customers who use them. To close this gap, designers must build human relationships with their customers. By connecting on an emotional level, designers will enhance the impact the product has on their lives while moving closer to business objectives.

In this talk, Kylie will cover:
•  Designing for emotion--what it is and where it came from
•  How to build meaningful connections with your users
•  Tips and tricks for unlocking emotion in day-to-day design work
About Kylie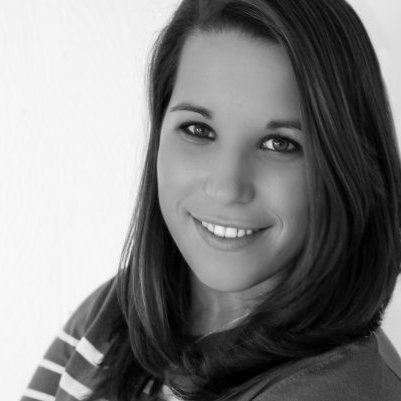 Kylie Tuosto is a Senior Interaction Designer in the Small Business Division at Intuit. She studied Product Design at the Stanford d.school and quickly became passionate about digital user experiences. These days, she spends her time creating mobile and web applications for the QuickBooks Payroll team. 
An emotional design guru, she strives to bring life and energy to soul-crushing chores like tax compliance. As an Innovation Catalyst, she evangelizes design-thinking throughout the company, helping other teams create bold visions, dig into deeper insights, and generate brilliant solutions to complex problems.
*Tickets are non-refundable and available on a first-come-first-serve basis. 

Thank you sponsors!

Catering and venue hosting sponsored by Intuit.
Intuit is hiring and is a great place to work! Check out their available jobs.

Event Sponsor
UserTesting lets you get real user feedback on your site or app. Start testing now!

PageLines
Event Sponsor
PageLines builds drag & drop WordPress themes, tools and resources for awe-inspiring websites. 
Check out their themes.
Ticketing and community sponsor and partner.
Eventbrite is changing the way people get together. Join them!

Sticker sponsor
Quality Custom Stickers
The Fastest Way To Get Great Custom Stickers