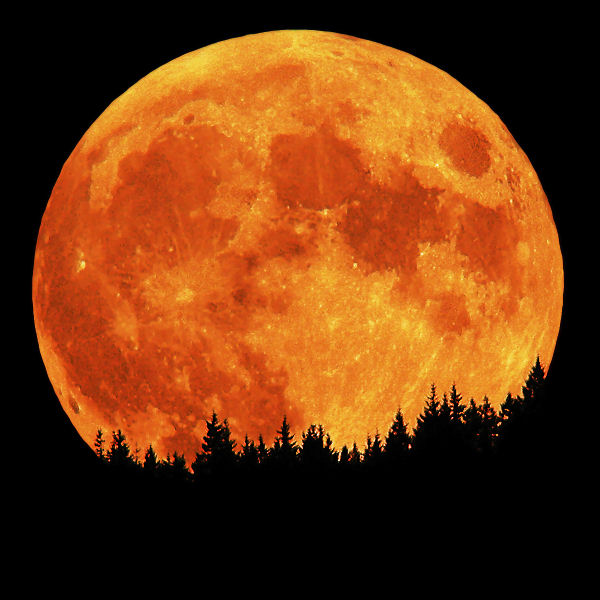 Ghosts, Goblins and Witches too..
It's that time of year again. The nights are cooling off and that humid summer edge has been taken out of the air. It's time for a beautifull October Full Moon. Join us Thursday night as we celebrate the arrival of Fall.
Also, be sure to check out the Spook-tacular Halloween drum circle down in St. Cloud Saturday night. Four nights before Halloween, this drum circle starts at 6pm sharp.
Prize giveaways for the BEST COSTUMES!
Great food, drinks, henna, jewelry, and of course lots and lots of drumming!
Be sure to RSVP here:
http://drumcircle.meetup.com/212/calendar/6478729/