Oak Street Fair

[/url]
Saturday, September 26 | 11 am - 2 pmOak St & Shawmut Ave, Boston
You and your family are invited to the 30th annual Oak Street Fair at the Josiah Quincy Elementary School playground. Activities for children and families include: performances, face painting, a petting zoo, Museum of Science, New England Aquarium, sports, arts and crafts, health and dental screenings, and the annual watermelon eating contest. To sponsor or host a table, contact events@bcnc.net[/url]. To volunteer at this event, by 9/18 register using this form[/url]. We hope to see you there!
[/url]
Bamboo Circle Back 2 School BBQSaturday, October 3 | 4:00 pmBCNC Rooftop, 38 Ash Street, Boston
Join BCNC's young professionals for a Back 2 School BBQ on BCNC's rooftop! Unlimited food and drinks for the price of $25! For more information and to reserve tickets, click here[/url].

Saturday Night/Sunday Morning Performance Sunday, October 25 | 3:00 pmLyric Stage, 140 Clarendon Street, Boston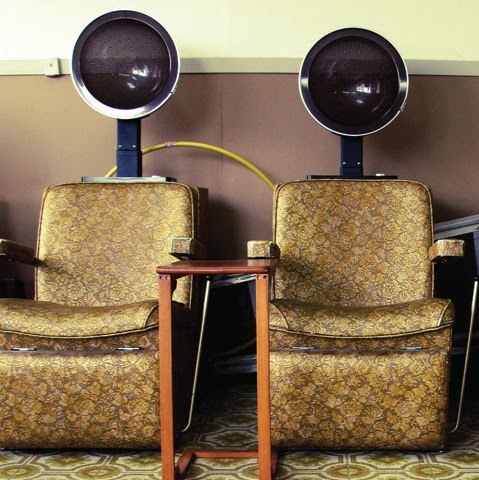 [/url]
y Morning
, an exclusive Artist Q&A and Wine