Announcing a new Meetup for Sex Positive People!
What
:
Structural Integration Workshop
When
: Saturday, April 16, 2011 9:00 AM
Price
: $150.00 per person
Where
: YabYummy Temple
4215 Spring Street Suite 120
La Mesa, CA 91941
Why
: A healthy body is a sexy body.
Structural Integration Workshop.
To see more details including YouTube clips, and the opportunity to register, please go to the following link:
http://nssi.eventbrit...­
Learn the art and science of restoring and reorganizing the body's connective tissue and myofascial systems. Founded on the principles of Dr. Ida P. Rolf and Joseph Heller, the educational program offers you an unparalleled opportunity for experiential learning, personal growth, transformation, and acquiring the necessary skills for a respected professional career in Structural Integration. You can Facilitate dramatic results in yourself, your clients, friends, or family members.
Presented by:
New School of Structural Integration
.
Daniel Rawson
, School Director and
Steve Bulger,
Director of Education.
­

Learn Key Elements
Anatomy, palpation and bodywork skills will be described, demonstrated and practiced.
Hands-on work can be used immediately with your own clients, friends, family, etc.
Various hand tools will be taught.
For directions to the events or more information about these local workshops,
Please contact: Jeanetta
619-306-0178
Certificates issued for continuing education credits.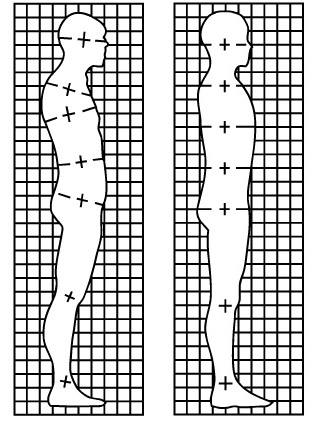 Check it out!