G'Day mates:
Our next wine party is on a Saturday Night in July Downtown at one of Denver's hottest new venue, Studio F on July 21!
We are pleased to welcome Eagle Vale Winery of Australia and winery owner Steve Jacobs as he presents his highly rated wines from Western Australia.
BONUS: We will have a cooking demonstration presented by Chef/Owner James Mazzio to show off Studio F's cooking facility that they use with celebrity chefs and corporate parties.     Member have been asking for a weekend event and we were able to make it happen.  Sign up now....with a weekend event, tickets will go fast.
We have posted photos from the previous event: http://www.meetup.com/denverwine/photos/9068042/
Video of the winemaker http://www.youtube.com/watch?v=587McFkz6OA
Regards,
Stacey
--------------------------------------------------------------------------------------------------------------
Payment Link:
http://uncorked-eaglevale.eventbrite.com/
What: Premier Winery Event with Steve Jacobs highly rated Eagle Vale Winery Australia at Studio F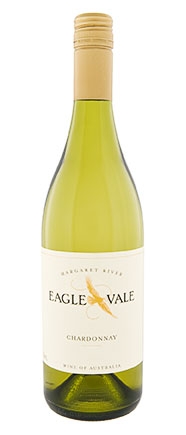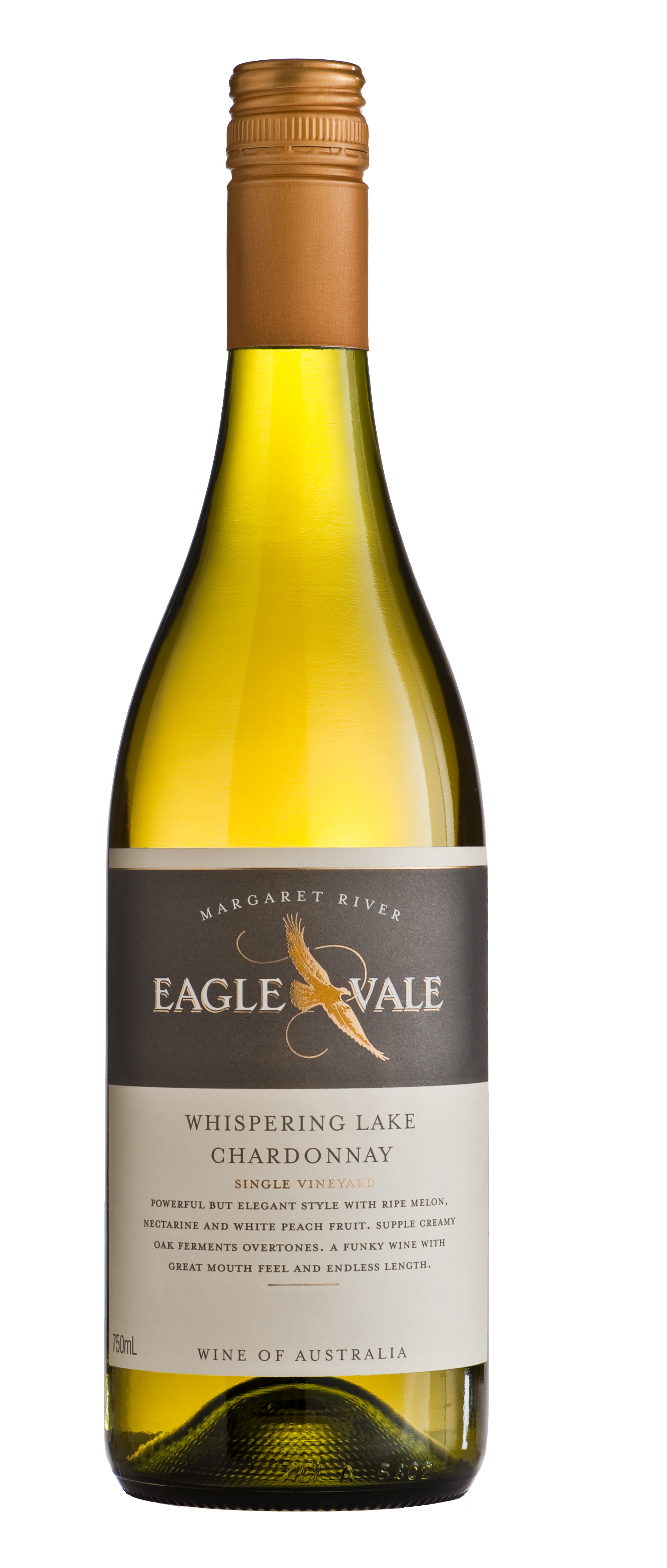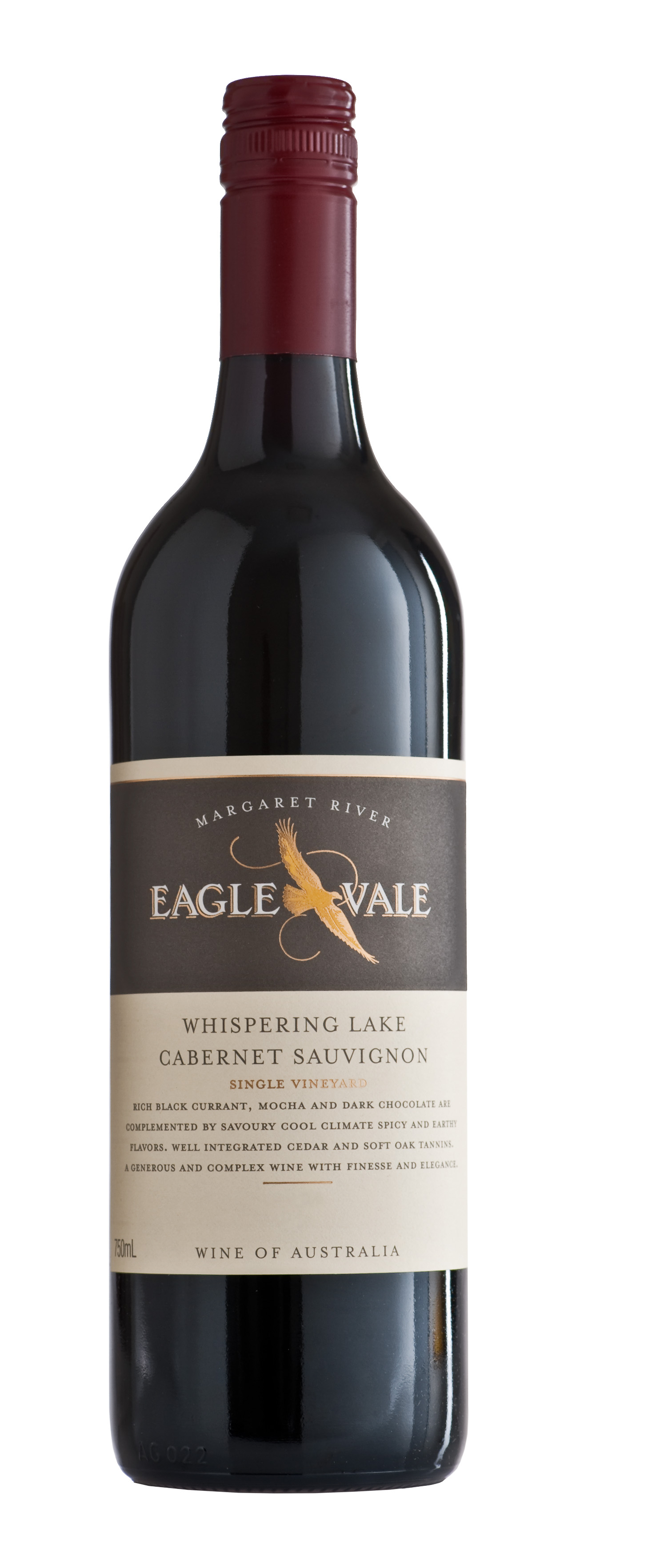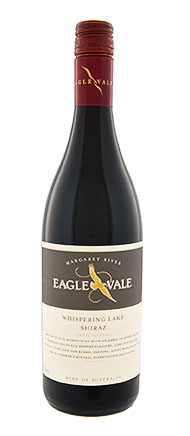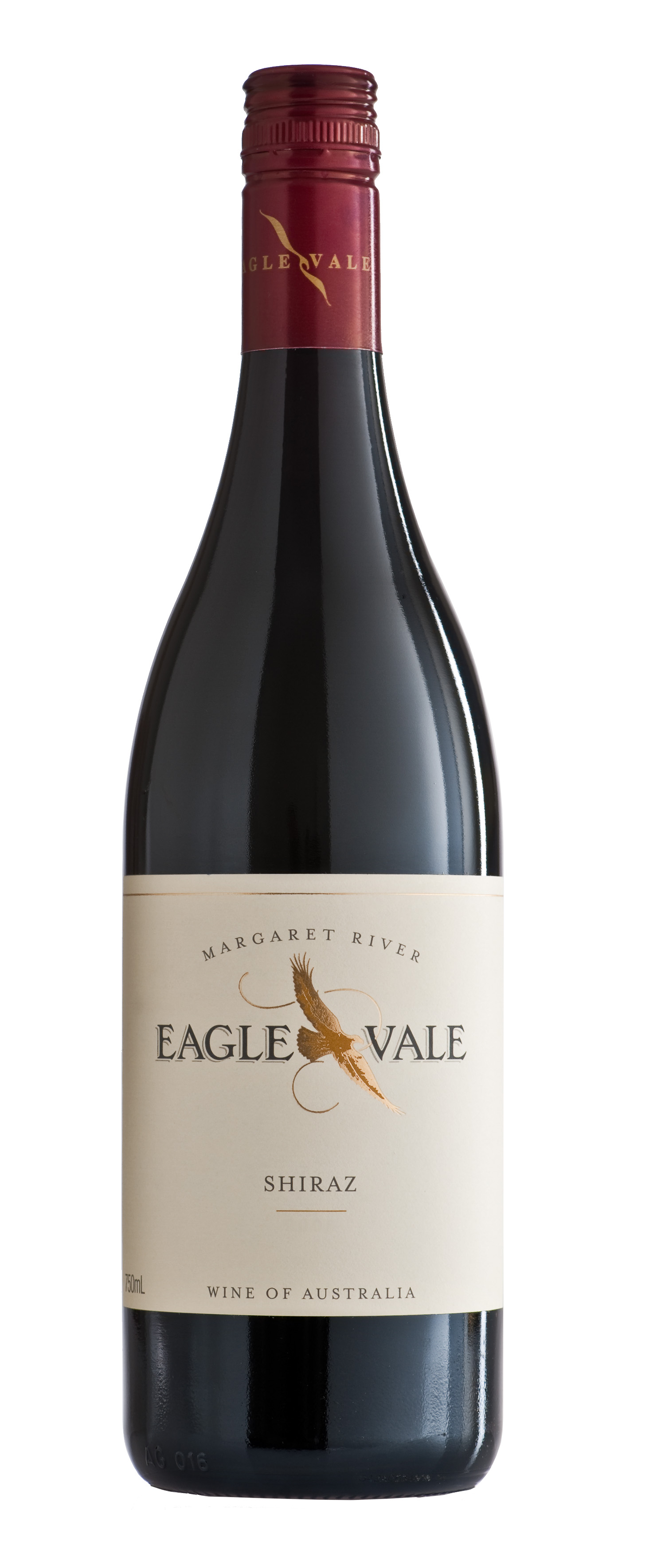 UncorkedDenver.com, Denver's largest wine group for Young Professionals invites you to meet Steve Jacobs for a wine and food pairing event featuring their highly rated estate wines. Mr. Jacobs will answer questions, and discuss specific characteristics of each of his hand crafted wines.
BONUS: Cooking demonstration by Studio F Chef/Owner James Mazzio

When: Saturday July[masked] at 5:30 PM-7:30 PM Our event will start earlier and go a little longer as we have several wines and food pairings with two cooking demos and a wine presentation.

Where: Studio F (Lodo) next to Union Station http://studioflodo.com/our-story/

Address: 1801 Wynkoop, Ste 175 Denver, CO 80202 Phone:[masked]

Crowd: Mostly Young/Mid Professionals late 20's through 40's. We expect a younger crowd with a downtown location and we will split tickets for females, males and couples to have a balanced social mix. Once a ticket type sells out, please get on the waitlist.

Dress: Dressy Casual/Dress to Impress (please leave the jeans at home)

Cost: $29.99 includes tax and tip (Wine Party Only)
Payment Link:
http://uncorked-eaglevale.eventbrite.com/

Wines and Food Pairing Coming Soon
Check out a short 2 minute video introducing Steve Jacobs and Eagle Vale Winery http://www.winetwo.net/video/eagle-vale-wine-estate
About Eagle Vale Winery: Eagle Vale Estate is situated just south of the Margaret River Township, quite central on the Cape, in the Southwest corner of Western Australia. Only 3 kms from the coast of the Indian Ocean creates a temperate maritime climate. With this and the protective surrounding Marri and Karri trees of the National Parks, spring is frost free and the summers are long and mild.

A long ripening season allows the grapes to develop more complexities whilst maintaining a good concentration of fruit flavours. It is no surprise then, that the Cape is recognized as one of the world's quality grape growing regions.

2001 was instrumental in Eagle Vale's history with the first vintage under the Eagle Vale label. Thanks to an encouraging review by James Halliday in 2005, which saw a 5 star rating given, Eagle Vale Estate Wines announced their arrival in grand style.

They produce Semillon Sauvignon Blanc, Chardonnay, Cabernet blends and Shiraz as well as their single vineyard wines from Whispering Lake.
Eventbrite utilizes paypal for payment which is SSL secured. You can use any credit card and there is an echeck option. You do not have to have a paypal account. We do not see your credit card info, it's encrypted. Please see the Denver Wine Meetup for the refund policy located on the event and the ABOUT page. Refunds are processed up to 2 days prior to an event for any reason. 99% of advance refunds have been processed for this group!
Please note: We cannot refund "no shows" and folks who decided in the afternoon or after the event has commenced they cannot attend. Notifications the afternoon of the event for illness are too late for the organizer to refund as the headcount has been sent to the chef, it's too late to find waitlist people to take your ticket and the group is charged based on the headcount. If you are ill the morning of the event, please email immediately, before 9:00 am.
About UncorkedDenver.com This is a WINE SOCIAL and wine education event for young to mid professionals (20's to 40's give a year or two). Our group was modeled after the Wine Brats® , a wine social mixer for young professionals to learn about wine with their peers in many US cities which shut down a few years ago. Our purpose is to provide a wine and food pairing with a social mixer for the young to mid professionals demographic to mingle with their peers while they learn about new wines. Our group is open to singles, couples, married. Although our group is not a singles group, there is a high percentage of singles and we have 20-30% coupled or married attending every month. We split our tickets so we have a balance. Our members are expecting an experience of drinking wine and socializing with peers in their demographic when they attend an event.
Please Note: This group is NOT a "business networking" group. Although there are a lot of business networking groups in Denver, our monthly wine tasting event is NOT a business networking event. Our members attend to "relax" and enjoy a glass of wine and make new friends. Our members are NOT interested in being "pitched" your skin care, real estate, jewelry, financial advising, and other items. They are turned off by folks coming around to them with business cards looking to sell them anything. I do understand folks ask what you do for a living as a conversation item. If your main purpose in attending is to drum up business, please find a business networking group.