Jun 11, 2014 · 7:30 PM

This location is shown only to members
YOU MUST READ THIS FIRST before you click the RSVP button.
RSVP policy: Everybody goes on the waiting list and from there will be invited to be on the RSVP list. We have room for about 35/40 people. Preference goes first to Native speakers, regular members then newbies. You must be on the RSVP list to attend.Keep checking your status until the 4.30pm deadline on meetup day as you could still get put on the RSVP list. (People often drop out at the last minute). If you are on the waiting list and don't want to be put on the RSVP list on meetup day then please undo your RSVP. It stops you getting a NO SHOW.
Be quick to sign up as we only have room for a limited number of people!
Theme for this evening: What's in the news. Lets discuss the news events of this week. A word game is also available (easy one).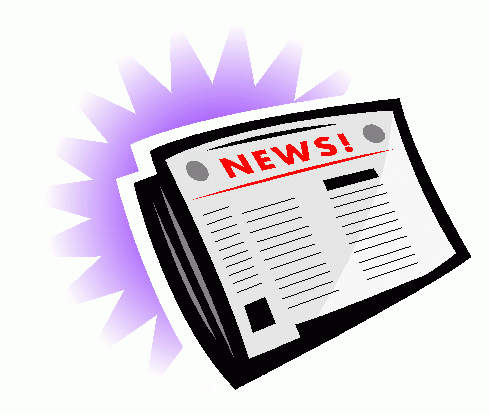 ADL meetup group invites you to come along if you would like to learn Dutch in an informal and chatty atmosphere. We have "native speakers" to help you.
A small contribution of €2 is asked to cover the organising costs...bring small change please.
See the route below for the venue. About a 10 min walk from CS.