[masked] Pre-crime Technologies and Countermeasures: The end of free will?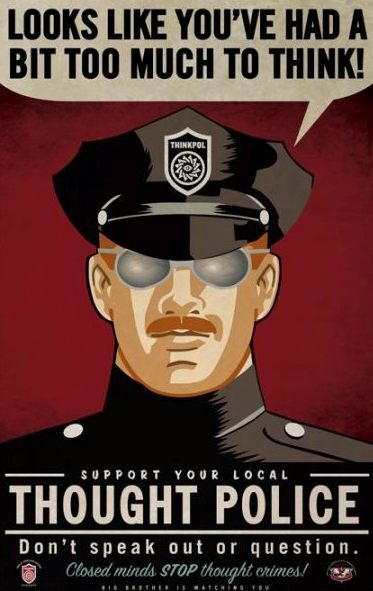 This talk/panel will discuss the development of predictive technologies as they relate to the identification and mitigation of crimes in progress. The discussion will analyze real world implementations (such as Trapwire), as well as the implementation of similar technologies to predict digital attacks.
The talk will go into detail on the following topics: free will, empiricism, behaviorism, discussion and analysis of current implementations of predictive technologies, the corporations behind them, and the governments that are using them. Could free will be threatened by this type of technology? What about civil liberties? The talk will go into further detail taking examples collected from open source intelligence resources that demonstrate real world implementations and consequences of predictive technologies.