[masked] Workshop: Client side exploitationMay 13, 2014 by 
We will be having a hands on workshop exploiting client software such as office applications and web browsers. We will go from XP to[masked] bit. We will use also different tools such as SET, BEEF andMetasploit.

Hackmiami Hackers Conference 2014
We will be talking about how amazing was Hackmiami Hackers Conference 2014 and what we can do better next year. Hopefully we will be announcing the dates for 2015.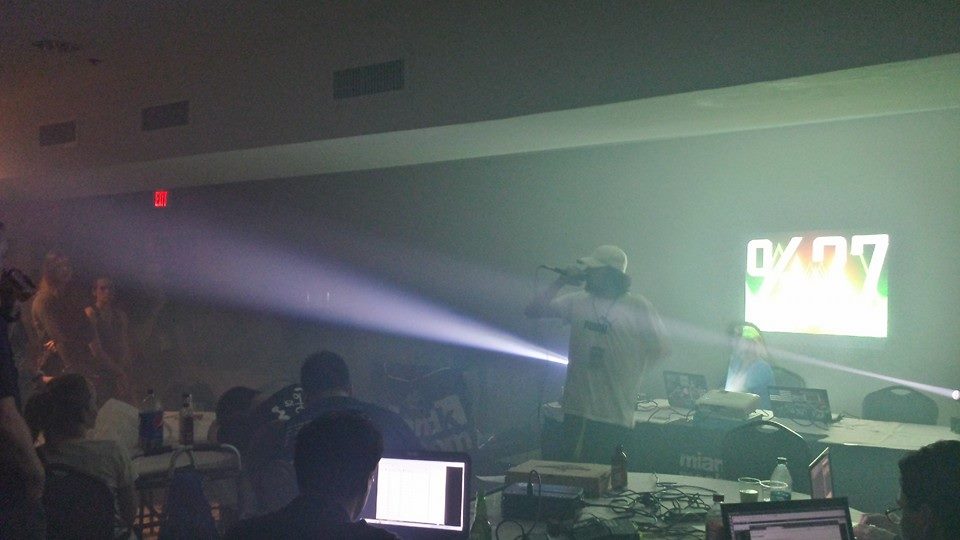 CyberPizza Caffe – 2PM
 1200 S Federal Hwy, Dania Beach, FL 33004