North County San Diego ~ Hip Chicks Book Club Pages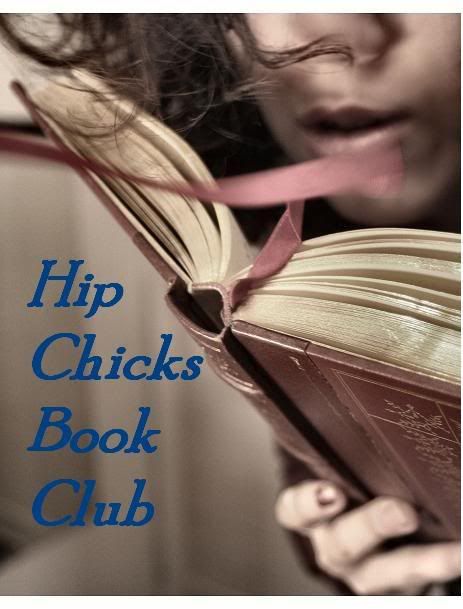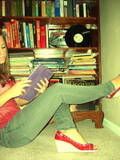 We're a group of fun ladies of ALL ages from the North County San Diego area who love to read! We read a new book each month, to be voted on by all of our members. We'll read fiction, non-fiction, classics and more! And we just might get together and go see a new movie or go to dinner. Maybe even to get cocktails. We're here to have fun! So if you're a hip chick looking to share your love of reading, this is the place for you!


We have two book discussion meetups per month (within the same week) primarily on Tuesday, Wednesdays and Thursdays. The WEST meetup meets in the Vista/Oceanside/Carlsbad area, and the EAST meetup in the Vista/San Marcos/Escondido areas, at various coffee shops or restaurants, or maybe even a member's home or clubhouse if they offer it. If we do something on the weekend, it's usually non-book related (though books always come up in conversation!), like a movie, brunch/lunch or girls night out... even plays or musicals if there's enough interest.


If you want to join, but don't think you can make it to many Meetups, go ahead and join! There is always a link on our message board to discuss the book of the month, so you can "hear" other's thoughts there. The only thing we ask is that if you join, you remain active by logging onto our site often, and showing up to the meetups you've RSVP'd yes to. It's fun and easy!

So what's stopping you? Come on and join!