Dear all,
London changes! Whether you're an employee or a startup owner, this map can be quite interesting to you. See what are the hottest office locations in the city! Click here.
There is an event we advise you to join; User Experience Design 4-day course in London: UX, UI, Prototyping & Portfolio, happening June 11-14.
YOU NEED TO BOOK YOUR TICKET FROM HERE: http://bit.ly/UXdesign2018

An insightful & affordable 4-day course on User Experience design run by a professional UX designer with 15+ years of experience that covers an entire UX design process: from UX research, user testing and analytics to wireframing, prototyping and creating portfolio. http://schoolofux.com/ux-design-4-day-course.html
And after Summertime, we will wait you at our Tech Job Fair, WeWork Moorgate on September 20th: Tech Job Fair 2018 is a chance for job seekers to talk to companies that are hiring in person. If you've had enough of submitting your CV online without the opportunity to make a lasting first impression, here's your chance to change your strategy and do a bit of networking. JOIN HERE
COMPANIES: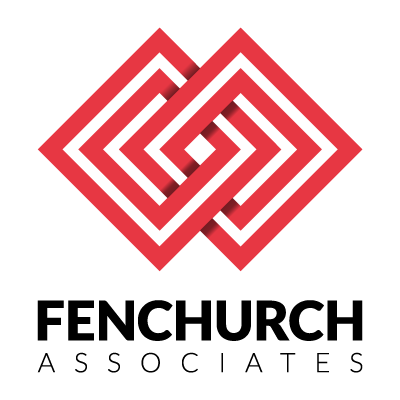 Fenchurch Associates is a recruitment agency for permanent and contract resources within the Insurance Industry. Insurance and Analytics recruitment is our core business and we're proud to say, our customers believe we're good at it.
VENUE:
"WeWork is the platform for creators. We provide the space, community and services you need to create your life's work. To learn more send an email to [address removed] or call[masked]
ARTICLES AND STORIES PICKED JUST FOR YOU:

JOBS SECTION | Where to connect with the future version of yourself.
OPEN JOBS AT TALENT.IO:
Open positions at Applied Blockchain:
Senior Node.js Software Developer
Open positions at BBOXX:
Front-end DeveloperBBOXX – Posted by BBOXX2018

IT Support OfficerBBOXX – Posted by BBOXX2018

Python Back End (API) DeveloperBBOXX – Posted by BBOXX2018


Open positions at Sharpcloud
Junior ProgrammerSharpCloud – Posted by Sharpcloud
Open positions at Buckle Up:
iOS Junior Developer at BuckleUp
Open positions at Validity Labs:
Open positions at Cerebriam:
Open positions at Finimize:
Open position at Ticketer:

Senior Full Stack .NET Developer

Open position at Alef & Maqroll:

Junior Sales Junior


Open position at Growth Intel:


Experienced Software Developer (Python)

Front End Developer | TruRating

Customer Success Training Manager | Stackla

Product Manager | The Energy Loop

App developers | Raypaul ltd


Senior Product Manager- at FormSpace­

Launchpad Software Developer- at Launchpad­

Ruby Developer at DeepCrawl­

Venue Expert at Canvas­

Web Developer at DigitalFineprint­
Full-Stack Software EngineerDigital Fineprint – Posted by digitalfineprint
Venue ExpertCanvas – Posted by saschamichel

Please checkout jobs www.techstartupjobs.com­