Announcing a New Meetup For "Pub Crawlers of Downtown LA"!
What: Food, Drinks, Games, Pool, Raffles, & (of course) Fun!!! @ "Jake's Billiards"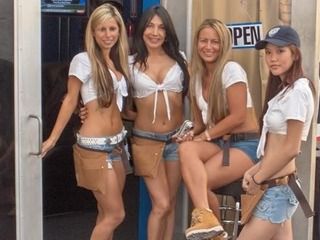 When: Sunday-- September 18, 2011 @ 4:45PM
Where: Jake's Billiards of Pasadena
38 W. Colorado Blvd.
Pasadena, CA 91105
CLICK HERE TO RSVP: http://www.meetup.com/Pub-Crawlers-Of-Downtown-Los-Angeles/events/29870961/
_________________________________________________________________________
Hey there, Pub Crawlers!
We'll be partying sunday afternoon away at Jake's Billiards in Old Town Pasadena!! This place has outstanding drinks, good food, pool tables, and plenty of fun to go around. We will have "happy hour" prices on food items and drinks/beer!!!
Remember, you don't have to know how to play pool in order to have a super fun time with your friends. Check out the pics from previous times we've come to Jake's!!!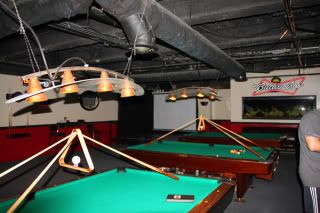 Come and enjoy a beautiful sunday afternoon as all your friends will be having a merry ol' time. We'll be in Old Town Pasadena on the massively popular Colorado Blvd. We have reserved our own private section complete with flat-screen televisions, pool tables, and our own waitress.
Keep in mind that the general public WILL NOT have access to our private section (hence, the word "private"). ONLY OUR MEETUP GROUPS WILL BE GRANTED ACCESS. Come and enjoy a good time with friends.
There will be a small fee per person to help pay for costs associated with the event.
Fee:
$5 per person
NO NEED TO PRE-PAY. Just pay Max when you arrive at Jake's Billiards of Pasadena.
See ya' there, Pub Crawlers!!!