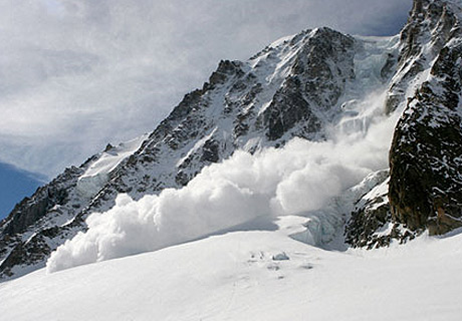 NEW EVENTS: AIARE Avalanche Level One JAN. 16 - 18 and FEB 13 - 15 NOW REGISTERING - SMC members only registration is $300!
AIARE Avalanche Level One is a stand alone decision making course for backcountry travelers wanting to learn to manage their personal and group risk and conduct the most effective companion rescue possible in the event of an accident. We offer courses this year in Mammoth Lakes in partnership with Sierra Mountain Guides. These are the best Avy Level 1 courses in the country, developed and taught by the most experienced AIARE qualified instructors in the industry, normally offered at $395. SMC member only registration is $300! 24 total hours of instruction.
Offered for SMC members only - join for $60/year or $10/month here.
__________________________