Winnetka Tower Spiritual Meetup Pages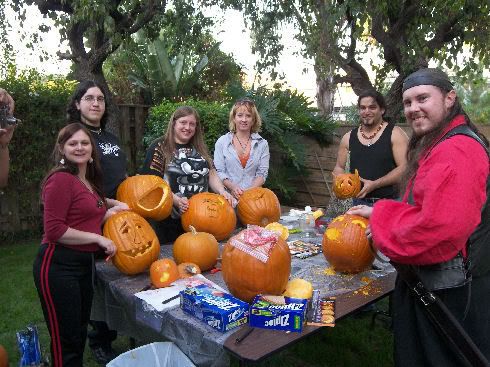 Started in September 2005, we are a steadily growing group of local pagan and pagan-friendly people in the San Fernando Valley and surrounding areas. We are a social outlet for pagans who otherwise have no one to talk to about their beliefs, their rituals and spiritual goals.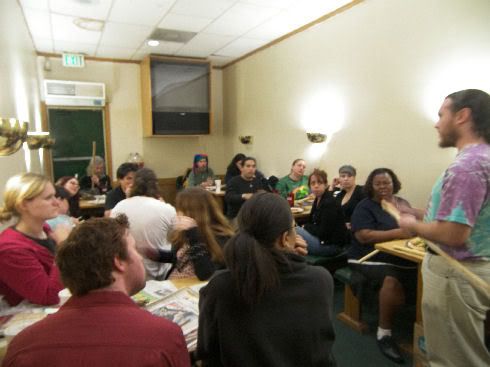 We have many outlets for your taste - costuming and crafts, rituals, drumming circles, classes on pagan practices such as meditation, divination, etc. As of January 2009, we have a sword fighting group that meets at a local park for some, old fashioned beating-on-each-other-with-swords-fun.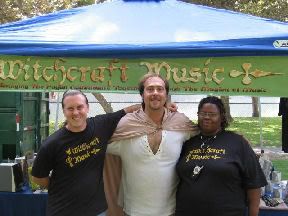 Whether you are ecclectic or belong to a coven, come share the magick of our beliefs and make them more a part of your daily life. Come join us.



See more stats[img]