Sep 27, 2012 · 6:30 PM

Lisa's House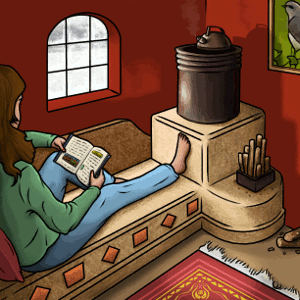 I know it's short notice but the amazing Ernie & Erica are passing through Portland today on their way up to a 3-day Rocket Mass Heater Workshop in Brooks Maine. Sooo...we'd like to host them in Portland to share their stories and slides about what's possible with rocket mass heaters.
Please come to my house this evening to learn about power and efficiency of rocket stoves - even if you already some experience with these. There are many variations on these heaters, with different styles for every budget.
6:30 Potluck supper - bring a dish/beverage to share and your own potluck kit!
7:00 presentation - we'll be on the deck after dark so dress in layers (it looks to be a lovely evening!)
Learn more about Ernie and Erica here!
If you like what you hear, you should clear the decks for the next few days and join in the hands-on workshop in Brooks!